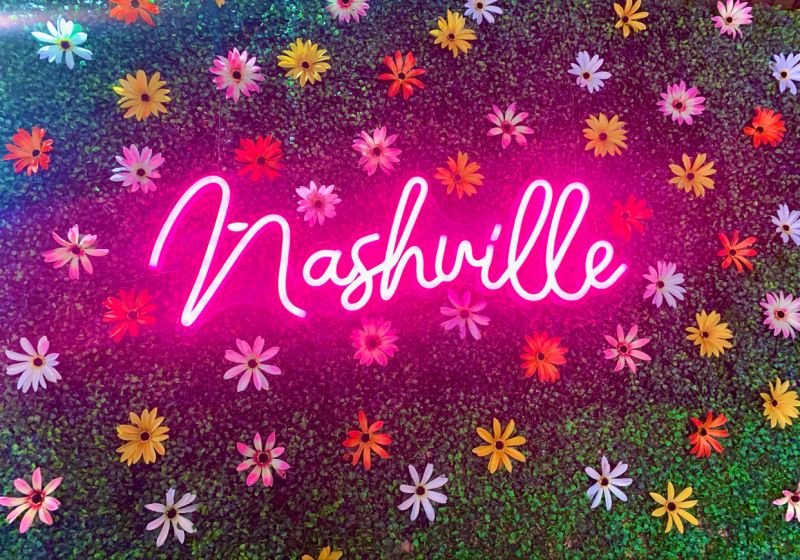 Congratulations! 🎉🎉🎉
You set your first appointment with a hot new prospect.
Umm …… now what???
What will be the first thing you say to him/her and what is your "intended outcome" for the meeting?
Do you have a #strategy for how you will manage the conversation in order to get what you want: the signed BOR? 🤔
• Most agents don't.
• No plan.
• Nada.
• Wingin' it …. Chicken business style! 🐥🍗
👉🏻 Don't be that agent!
Lack of preparation for prospect meetings is one of the main reasons why the incumbent agent will retain their client 92% of the time … and you'll lose 92% when you quote.
In order to win … and win more often … you need to have a plan for what you'll say during the appointment.
⬇️ ⬇️ ⬇️
Here are the 5 Stages of a successful FIRST MEETING with a prospect that will put you in a strong position to get the signed Broker of Record Letter at the end of that meeting (and win):
Inflate Ego – (Emotional Connection)
Pro's & Con's about Their Industry and Their Own Business
PROBLEMS with Carrier/Policy/Plan, Current Agent, and Agency Service Personnel
SOLUTIONS to problems you just uncovered;12-Month Timeline of Services
Ask for the Broker of Record Letter
———–
Frankly, it really is as simply as that.
That's the power of the signed Broker of Record Letter!
#permission
#BOR
✅
✅
✅
✅
✅
✅
✅
PS: My #12X #Commission #Conference is coming up soon, and it has two parts.
The 1st part will be a virtual meeting to learn the step-by-step process of how to build a $1,000,000 or more Book of Business.
The 2nd part will be a smaller in-person event here in #Nashville, Tennessee where we'll create, design, edit, and finalize your own PERSONALIZED strategy for building a $1,000,000 or more Book of Business.
Are you ready?