I have coached and consulted with thousands of insurance agents and agency principals from all around the United States. The following is a partial list of testimonials.
"Before I found Charles I was working very hard, but was frustrated with my results. I had just lost on 4 accounts (to the incumbent agent) I was competing for that totaled somewhere in the neighborhood of $65,000 in revenue. I have always worked hard enough to set appointments and convince the client to let me quote (which I later learned can be the kiss of death). Since working with Charles, I have streamlined my process, and have a true value-add-strategy in place to win new accounts. In the 90 days I worked with Charles I wrote 3 new accounts in tough markets without "quoting". Charles will take your game to the next level, give him a call!"
– Michael Costanzo, Producer, Brown & Brown Insurance
---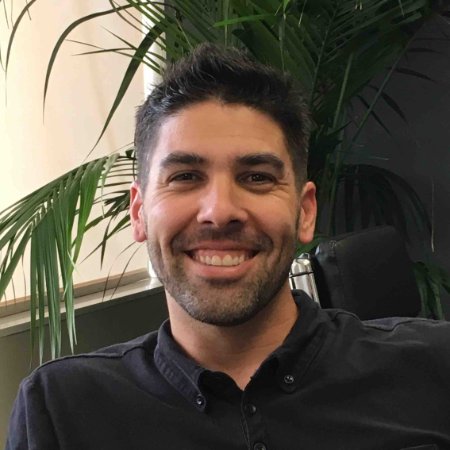 "Before I met Charles, I was quoting most of my contractor prospects and waiting by the phone in hopes they would bind coverage with me. The problem is I went 1 for 17 in October with my method. Charles taught me what to say to prospects, how to demonstrate my value, and exactly how to ask for permission to get the Broker of Record letter. I immediately implemented it and have received BOR's on 4 prospects in the span of a month with a projected revenue of around $35,000. I wholeheartedly advise any one in our industry to use his services!" – Brian Somers, Producer, Goodman Insurance
---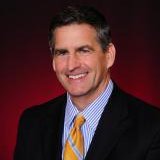 "Charles has been a great help and inspiration during the last 6 months. I've been a producer for 30 years and although I'm making a good living, I was looking for more consultancy and a proven sales process. He's helped me implement a tracking system and given me sales tools from prospecting and qualifying to marketing and closing. In fact, I closed a $500k premium account last month that I'd been chasing for 10 years! His real world experience as a producer and consultant gave him better insight on where I need to focus. Charles is legit but he'll hold you accountable to doing the work, too. I wouldn't hesitate to recommend him and Permission Sales!" -Alan Smidlein, Senior Account Executive, Adams Insurance Service
---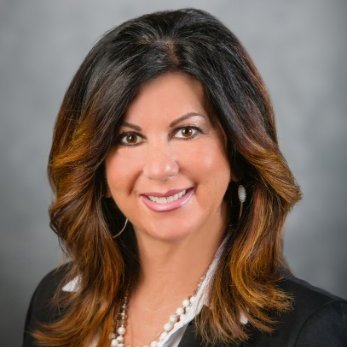 "Just wanted to let you know that you're an amazing speaker and full of charisma. You captivated everybody in the audience and I have had nothing but outstanding feedback. You motivated and gave hope to our staff. The future will change direction with what you shared with us regarding the industry, your experience and your knowledge. We may be looking at a retainer with you. Thanks again, you were the bomb!" -Andrea Der Manouel, Operations Manager, M.D. Manouel Insurance Agency, Inc.
---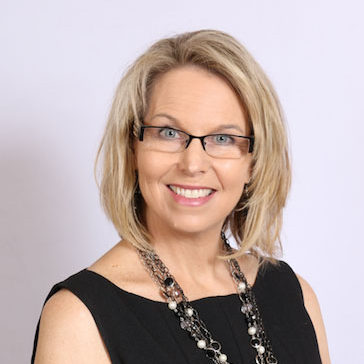 "When I decided to grow my employee benefit practice I was at a loss as to where to start. I had an outdated website, no direction as to which customer demographic I should focus on and no idea on how to craft my message. Originally I felt very overwhelmed, I didn't understand all I needed to do and I knew I didn't have the discipline to stay on track to get these things done. That's why I hired Charles. Charles helped me identify the services I needed to offer, he helped me create my unique message and he helped me identify an effective way to quickly communicate my message to my target customers. And he held me accountable. I would highly recommend any insurance agent to hire Charles for help with their insurance sales." -Kim Dannettel, Principal, KD Benefits & Financial Services, Inc.
---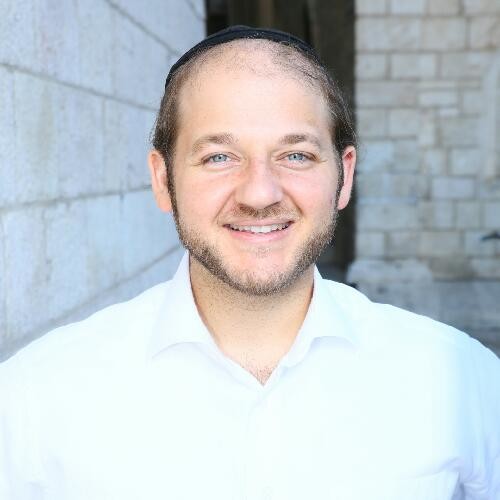 "It is with great pleasure to congratulate PRODUCER #1 and PRODUCER #2 for our latest win to bring into the company – NAME OF NEW CLIENT (88 life group). Last month we introduced a new sales coach Charles Specht to the agent team. He is hired on retainer to help organize our sales processes and coach our sales team. One of his main coaching messages is that we shouldn't ever have to quote for business, they choose a broker based on the solutions that can be delivered. PRODUCER #1 and PRODUCER #2 went on the first appointment on Monday June 11 with NAME OF PROSPECT. Before the meeting, they prepped for the meeting with Charles to make sure the messaging and positioning was appropriate. The meeting went great and sure enough they were asked to quote on the business for an 8/1 effective date. Very smoothly, they were able to explain that we would not quote on the business but asked for the Agent of Record based on qualifications and services. She understood and said she will get back to us by Wednesday 6/13. Tuesday June 12, she sent us the signed AOR. Great job PRODUCER #1 and PRODUCER #2 for this great accomplishment in such a short period of time!" -Isaac Sapoznik, Chief Performance Officer, Sapoznik Insurance
---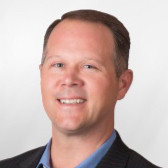 "If you're an aspiring insurance producer, new to the industry or an experienced advisor, and you want to build and retain a $1,000,000 Book of Business, then I would highly recommend Charles Specht and his Millionaire Producer School. After implementing his sales' techniques in under just 30 days, I completely altered my sales and prospecting approach. Charles has a wealth of knowledge to offer and is willing to share it with those ready to put the work in." -Sean Barker, Producer, Clifford & Bradford Insurance Agency
---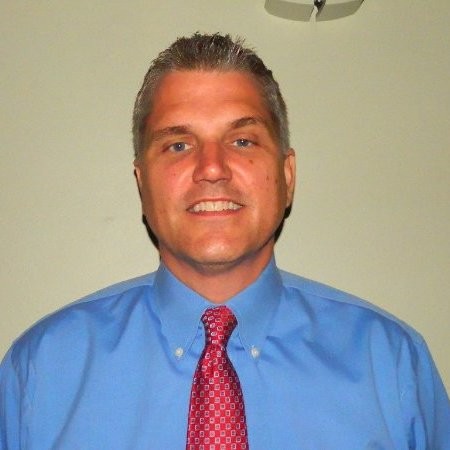 "Charles has helped me manage and focus who I want to target and how to target those future clients. He's taken the time to listen, ask questions and find out where I want to take my business. Together we have mapped out a plan and roadmap for my future book of business. I would recommend anyone looking for clarity and maybe even a little push should work with Charles. He continues to be a sounding board and mentor. THANK YOU CHARLES!!" -David Zaycer, Producer, Maccormack Agency
---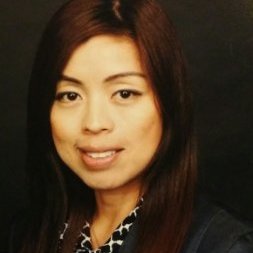 "As an insurance professional for more than 23 years, I have never met anyone as solid as Charles. He is very transparent and very professional. I have been an agent since 2003 doing the same style and technique over and over again, to a point that I got frustrated because I was expecting different outcomes/results over the years. I have always been consistently persistent, however, I needed better results. When I made a decision to retain the services of Charles, it was a point in my career that I knew I needed a coach. Charles was somebody who opened my eyes to different perspectives and sales techniques. The modules are well written, clear, concise and specific for insurance agents, which I find very helpful. As my coach, he always showed up and reminded me to stay strong, and maintain control which I truly appreciate!" -Lalaine Latimer, Principal, Mainstream Insurance Services, LLC
---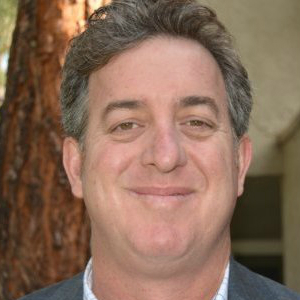 "Being in the insurance business for over 15 years, I found my sales approach getting stale and starting to feel frustrated with my results. Over the past few months of working with Charles and using his innovative techniques to selling insurance, I have found my enthusiasm has returned to my presentations and as a result closing more deals. I would highly recommend if you need to recharge your sales staff and improve your results, do not hesitate to consult with Charles." -Lou Klein, Producer, Dabelgott Insurance Services, Inc.
---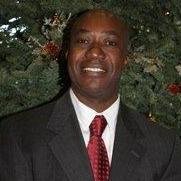 "If you are thinking of hiring Charles you should do it immediately. This guy is the real deal. I have been in the insurance business for over 20 years, attended several sales and marketing workshops, have read numerous training books, but nothing compares to the information and ideas shared by Charles. My staff and I learned a lot and we're implementing the Broker of Record Letter material and growing our insurance agency beyond what we thought possible before his training." -Olu Adesuyan, Principal, Cal Society Insurance Services, Inc.
---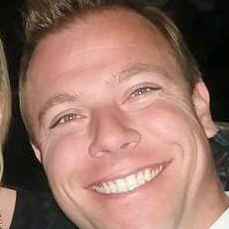 "When I started out as an insurance producer, I didn't know who to call, what to say, or even what niche to target for myself. Charles worked very closely with me to determine and develop my micro niche, and gave me tips on scripting and how to overcome obstacles when cold-calling and email marketing. This helped me tremendously and provided me with both the tools and the confidence I needed to achieve the level of success I wanted for myself." -Derrick Fritz, Farmers Insurance Group
---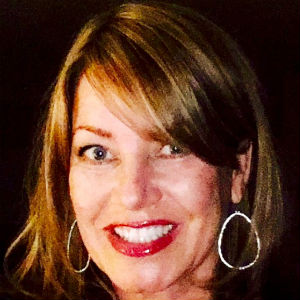 "I've had the pleasure of working with Charles in the capacity of an insurance/business consultant, at an agency level. Charles was brought in to help the agency in developing new strategies, bringing creative ideas to the table, and helping to streamline efficiencies for assisting in increasing sales, retaining clients, and growing the agency. His leadership was deemed successful through new marketing & acquisition programs, as well as retention strategies. Charles is a team player, very professional, knowledgeable, and extremely easy to work with." -Christy Klein, Independent Agent
---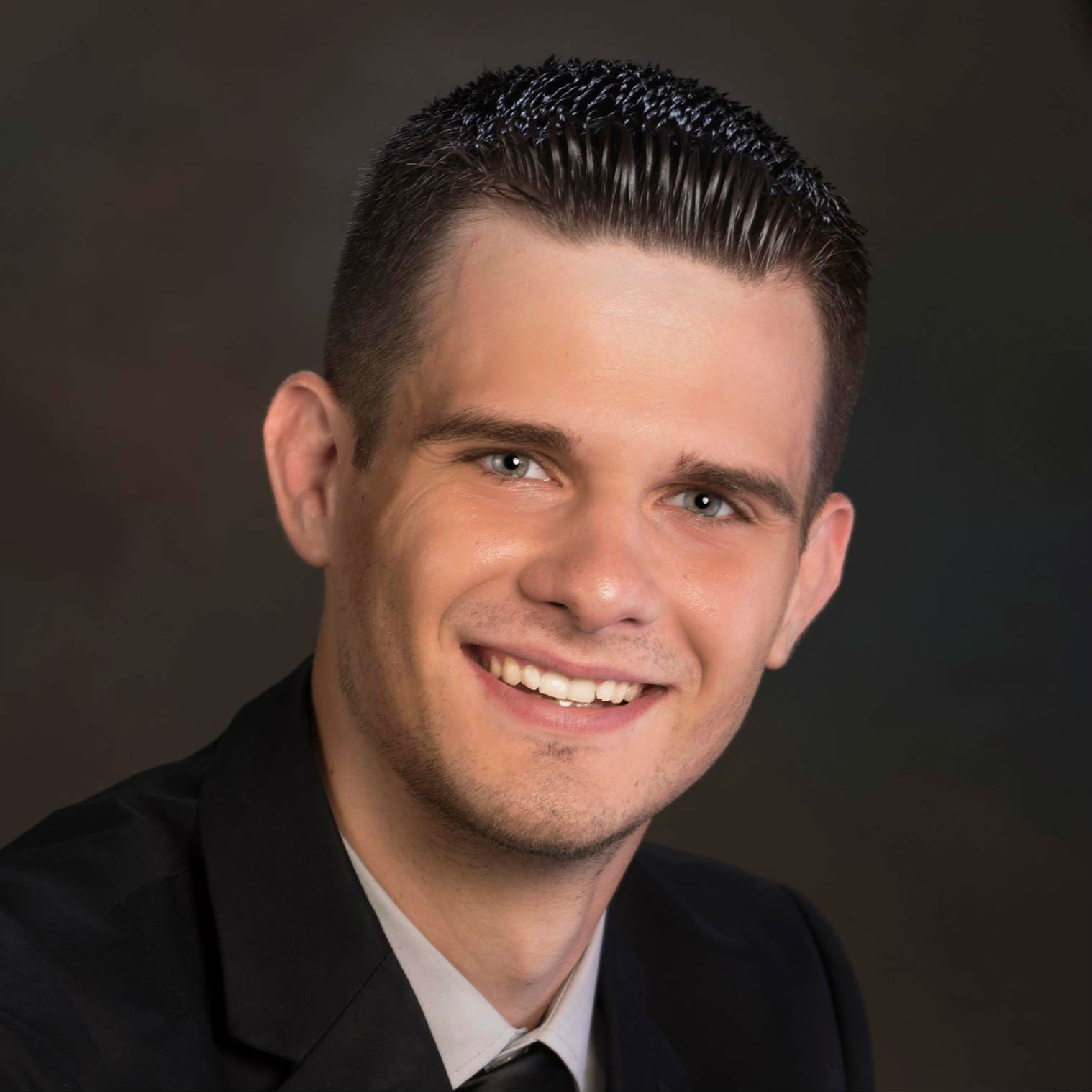 "I was a brand new producer in the insurance industry when I first hired Charles. I hired Charles because I had no direction of how to scale myself in such a competitive market. After just a couple of weeks of talking and learning from Charles with Permission Sales, I was able to close my first big deal (a large statewide Nursing Association). Charles will teach you simple strategies that are so effective and will put you miles ahead of the competition. If you are new to the insurance industry and are not sure what to do, or have been in the industry for a while and have come to a halt, you need to hire Charles ASAP. You will not regret it." -Caleb Gibson, Independent Life Agent
---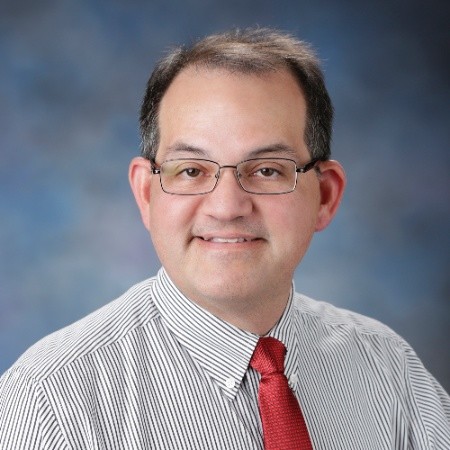 "Charles Specht truly delivers with his one on one coaching program. He is spot on when he says insurance is a tough business. With thousands of insurance agents calling on the same prospects and saying the same thing, it's no wonder business owners get turned off. Charles helped me identify my target markets based on my past experience. He also showed me how to get out of the quoting rat race and focus on working with accounts that value Insurance expertise. If you are looking to grow, Charles can help you. Call him today." -John Glover, Assistant Vice President, Leavitt United Insurance Services
---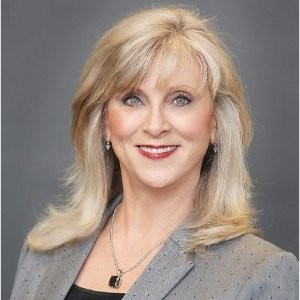 "Our agency had been looking into expanding our insurance offerings and develop new industries to serve, and so I began researching options to help us shorten the learning curve. We found Charles on LinkedIn and decided to hire him for a 1/2-day virtual sales training with our agency leadership and sales staff. Through live video training, he taught us how to determine and develop the best micro-niches, how to target and win signed Broker of Record letters from our prospects, and how to begin using LinkedIn and email in prospecting to win new clients faster. Charles' training was exactly what we needed. His content is exceptional and his teaching/delivery style was both engaging and motivational. We are very pleased with what he provided us with and we'll be utilizing his strategies going forward. I would highly recommend any agency to contact Charles and secure a virtual training session. You'll be so glad you did and so will your agency bottom line!" -Joan Garnett, Executive Vice President, Garnett-Powers & Associates, Inc.
For more information on how insurance agents can build a $1,000,000 Book of Business through signed Broker of Record Letters, contact me for a FREE CONSULTATION.
---