I have coached and consulted with thousands of insurance agents and agency principals, both from around the United States and internationally. The following is a partial list of testimonials.
---
What Some Clients & Industry Professionals Are Saying About My Sales Coaching, Agency Consulting, Speaking Engagements, and Digital Courses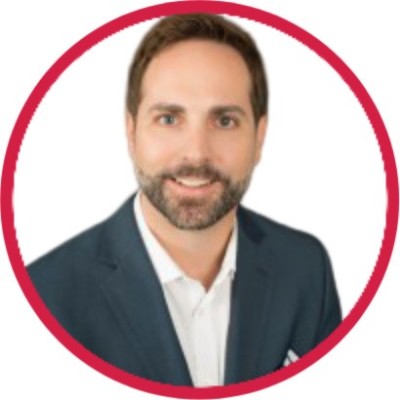 "If you are an insurance producer and looking for a better way to write mid market accounts and build strong relationships you need to talk to Charles. I had just moved to a national agency from a small firm when I started working with Charles and he helped me grow my book in a profitable way. I have increased my average account size and reduced my total number of clients. Charles has some great advice to take anyone who is committed to the next level and exceed their goals. Thank you Charles!"
Jeff Heet

Managing Partner

Insurance Office of America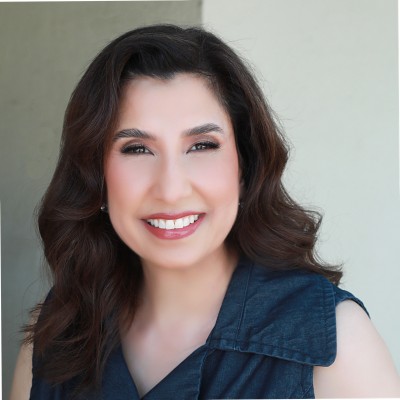 "I had the distinct pleasure of working with Charles this past year. I found his training to be illuminating and I quickly adopted his methodologies. He provides a concierge level type of service that is well worth your time as long as you put forth a concerted effort. Charles is well worth the money if you are serious about your business."
Antonette Vanasek

President

Vanasek Insurance Services, Inc.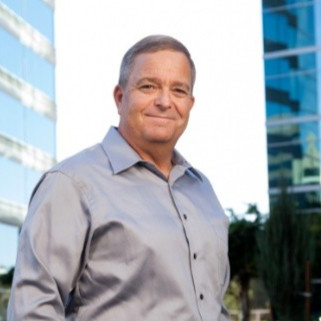 "We have worked with Charles for a few years and asked him to manage our non-validated "investment hires". I felt his feedback on each producer was accurate and productive. His overall message is something we adhere to at our company and his reinforcement of our core values was very valuable."
Steve Martin

Executive Vice President

Pan American Insurance Services, a Relation Company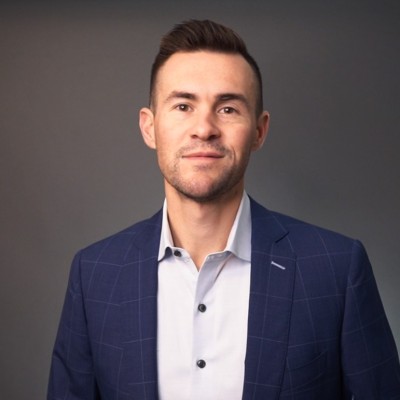 "Charles is one of the BEST producer trainers in the business. "Best" is in all caps for a reason, he's that good. His process, his philosophy, his dedication to his clients is unmatched. I consider it an honor to have him as a contact and refer him regularly. Make the right decision, use Charles to grow your business."
Ryan Hanley

President

Rogue Risk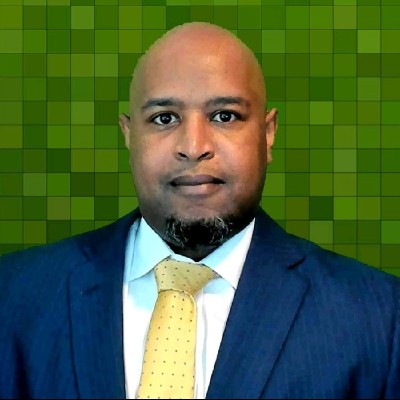 "Charles is one of the most highly respected coaches/mentors in our industry. Very few people are men/women of honor, integrity, and class…Charles is one of the few. I 100000000% recommend Charles!!"
Mick Hunt

CEO

Premier Strategy Box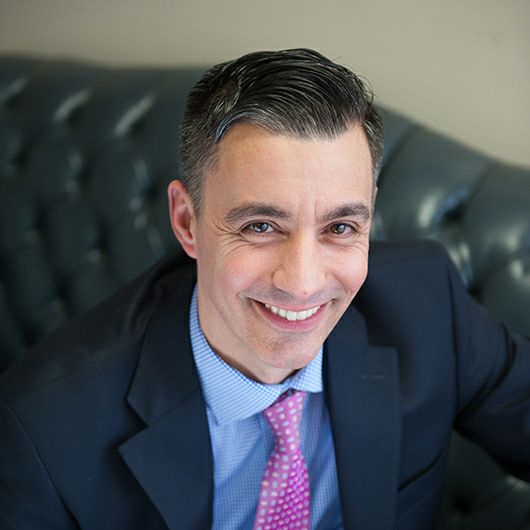 "Charles is not only a great guy he's very knowledgeable and has a great coaching style. He's a great listener and I feel he adds a ton of value. I highly recommend Charles."
Christopher Paradiso

President

Paradiso Financial & Insurance Services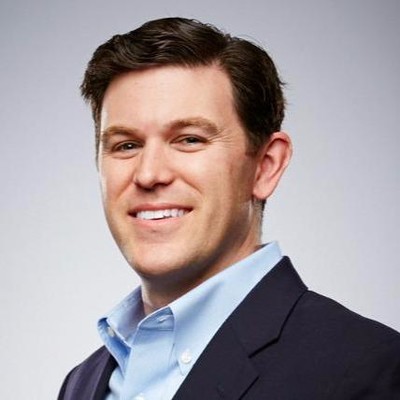 "Charles is the real deal! He just provided some super actionable advice to our audience on the Agents Growth Academy podcast. Charles dug deep and held nothing back. He is the epitome of what I love about our industry."
Jim Schubert

CEO

Southern States Insurance, Inc.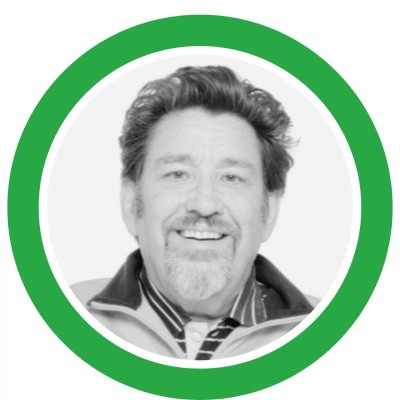 "Charles is THE voice for Commercial Insurance and Employee Benefits Advisors looking to grow their Books of Business to $1 Million Plus using Signed Broker of Record Letters. BORs are the smart, ethical, effective, and efficient way to grow your Book. What's the biggest "risk" you can take with your insurance career? It's almost always wasting time and missing opportunities trying to figure it out on your own. It's much more efficient and virtually risk free to work with someone who can show you the path… someone like Charles."
Walt Goshert

Self-Employed

Prospecting "Mechanic"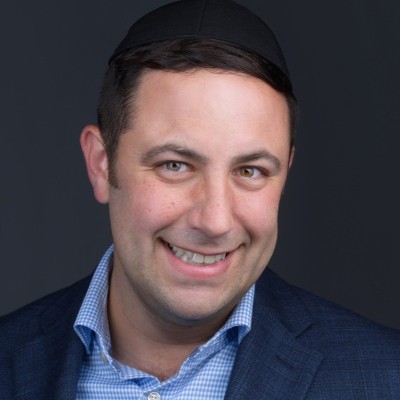 "Charles' unique insight as someone who has been on both sides of the transaction really helps crystalize the roadmap for producers. Permission is crucial especially in something as important as insurance."
Ben Guttman

Insurance Advisor

North Central Insurance Agency, Inc.

"Charles is a great coach and speaker. He understands the intricacies of selling commercial insurance and can simplify complex processes allowing producers to rich their full potential. It is great working with Charles and I fully recommend any agency or producer who truly want to maximize revenue to call him immediately."
Mitchell Brown

Chief Operating Officer

One Agents Alliance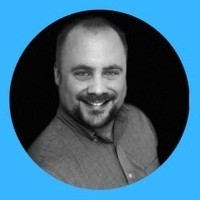 "Charles Specht is truly an expert at the art of selling insurance. The way he teaches cuts through the noise of the commercial insurance sales cycle to show how simple it can really be. I've benefited from both his coaching and his mastermind, and I'd recommend to any producers looking to grow their book of business in an efficient and professional way, to reach out to Charles."
Jordan Mann

Sales Executive

Assured Partners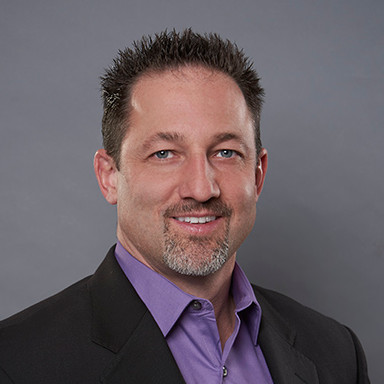 "Charles has a ton of knowledge about commercial insurance. He can really help you learn how to find and win larger accounts. He has been very helpful in our agency in transitioning from smaller accounts to larger accounts."
Jeff Blichfeldt

President

Inspirion Insurance Solutions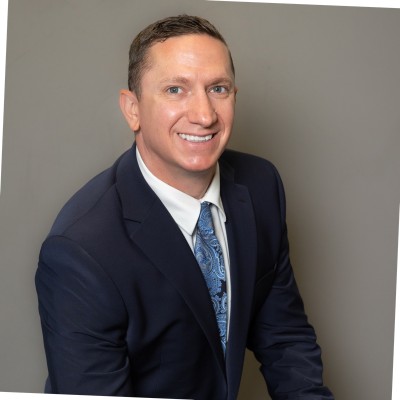 "Charles has helped me regain focus and prioritize my business with a clear cut plan. He has helped me discover my ideal client thus allowing me to write larger accounts. I recommend his services to anyone looking to grow their book of business."
Rick Waterman

National Insurance Program Manager

L.H. Brenner, Inc.

"I consider Charles my 'personal trainer' for the insurance business. He knows what it takes to succeed and not becoming complacent in the day to day routine. He also provides great insights on specific cases. I recommend Charles and his program regardless of what type of insurance you're in – P&C or benefits."
Paul Hecomovich

Principal

OneDigital Health and Benefits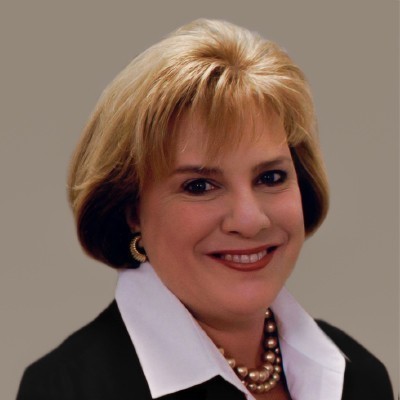 "Working with Charles as a coach, mentor is a delight. He helps you develop a plan that positively impacts individual growth and company culture. Charles is mindful of you as an individual, supportive, listens, coaches and manages to strengths. A true rarity."
Julie K. Davis

President

The Beck Company Special Risk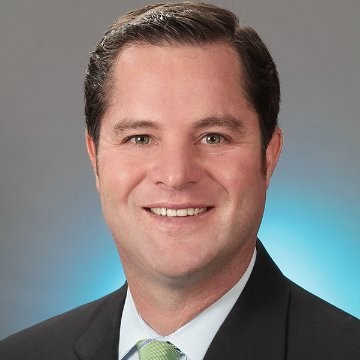 "I engaged Charles when I needed to hit restart on my prospecting. Charles is direct, keeps you on task and pushes you beyond your comfort zone. Within 12 months of using what Charles taught me, I landed at $75,000 revenue account. Charles is a true professional, who any new or seasoned producer, will benefit from working with."
Dan Gruner

Senior Advisor

NFP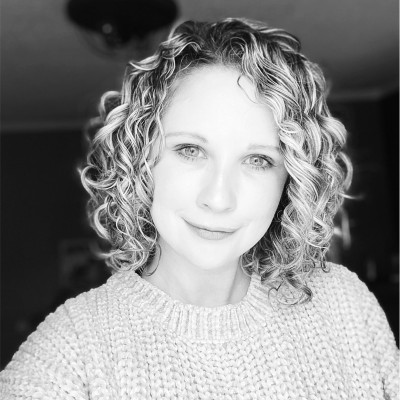 "Being a new producer, I had no idea what I was doing. Charles helped me develop a script and make a strategy for growing my book of business. He helped me gain the confidence to ask for BORs. His methods really work!"
Courtney Lynn

Commercial Insurance Advisor

Weed Ross Group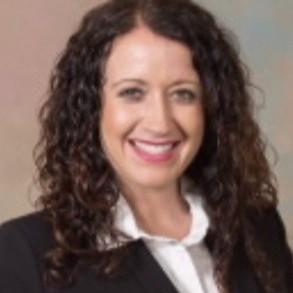 "Charles was my sales trainer when I left the carrier side to the broker world. I learned years of wisdom under him. He pushed me beyond my comfort zone, as well as kept me focused on my goals I had planned out. Charles keeps you focused to do what works to be successful. I have a higher confidence level and have received many BORs in my first year. Align yourself with passionate, driven, and successful people, then watch how your career can change. Charles continues to do that for me."
Lindsay Buchanan-Lawrence

Business Development Manager

BBSI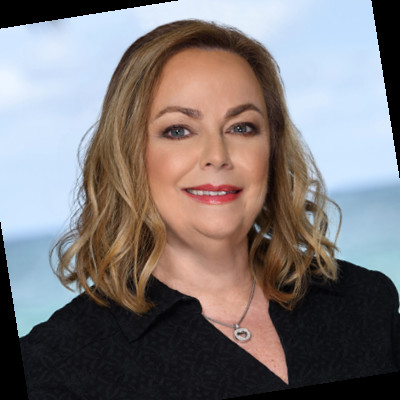 "Charles was able to help our sales team change their mindset and gave them viable strategies to increase success. His sessions are upbeat and energetic. If your sales producers need a better approach and process, Charles is a valuable resource."
Beatriz Lucki

Vice President

Sapoznik Insurance, A World Company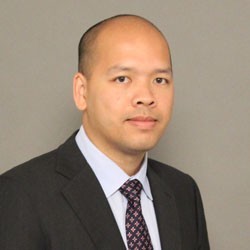 "I've been a client of Charles for over a year now, both online and one on one coaching. His materials are dead on and had helped me produce more commercial business. If you're serious about wanting to grow a profitable book of business ethically, it's definitely worth the investment. If you enjoy quoting and losing 9 out of 10 times, his method won't work for you. If you want to win with a real strategy, don't hesitate to reach out to him."
Man Phung

Agency Principal

Brightway Insurance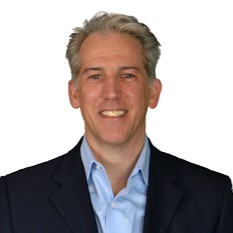 "Charles helped me organize a prospecting system that worked for me and helped me as an advocate of my success and also a critic of my performance. I appreciate his authenticity in feedback, creativity, and tailoring his coaching around my unique value proposition."
Michael Andrade

Independent Advisor

Maverick Benefit Advisors

---
More Client Testimonials
---
"Before I found Charles I was working very hard, but was frustrated with my results. I had just lost on 4 accounts (to the incumbent agent) I was competing for that totaled somewhere in the neighborhood of $65,000 in revenue. I have always worked hard enough to set appointments and convince the client to let me quote (which I later learned can be the kiss of death). Since working with Charles, I have streamlined my process, and have a true value-add-strategy in place to win new accounts. In the 90 days I worked with Charles I wrote 3 new accounts in tough markets without "quoting". Charles will take your game to the next level, give him a call!" – Michael Costanzo, Producer, Brown & Brown Insurance
---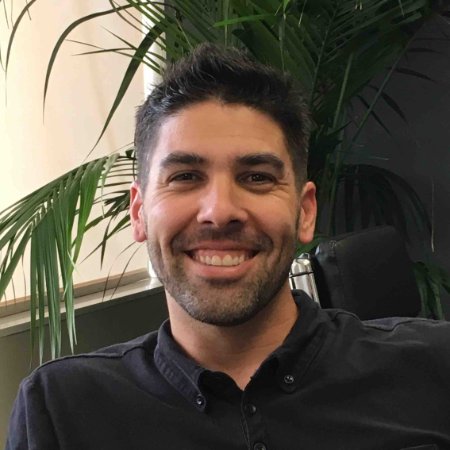 "Before I met Charles, I was quoting most of my contractor prospects and waiting by the phone in hopes they would bind coverage with me. The problem is I went 1 for 17 in October with my method. Charles taught me what to say to prospects, how to demonstrate my value, and exactly how to ask for permission to get the Broker of Record letter. I immediately implemented it and have received BOR's on 4 prospects in the span of a month with a projected revenue of around $35,000. I wholeheartedly advise any one in our industry to use his services!" – Brian Somers, Producer, Goodman Insurance
---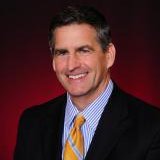 "Charles has been a great help and inspiration during the last 6 months. I've been a producer for 30 years and although I'm making a good living, I was looking for more consultancy and a proven sales process. He's helped me implement a tracking system and given me sales tools from prospecting and qualifying to marketing and closing. In fact, I closed a $500k premium account last month that I'd been chasing for 10 years! His real world experience as a producer and consultant gave him better insight on where I need to focus. Charles is legit but he'll hold you accountable to doing the work, too. I wouldn't hesitate to recommend him and Permission Sales!" -Alan Smidlein, Senior Account Executive, Adams Insurance Service
---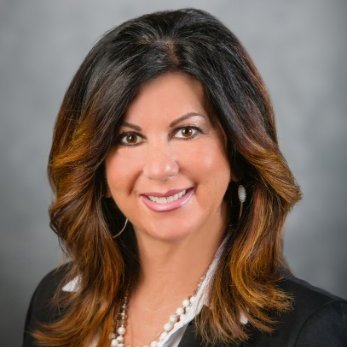 "Just wanted to let you know that you're an amazing speaker and full of charisma. You captivated everybody in the audience and I have had nothing but outstanding feedback. You motivated and gave hope to our staff. The future will change direction with what you shared with us regarding the industry, your experience and your knowledge. We may be looking at a retainer with you. Thanks again, you were the bomb!" -Andrea Der Manouel, Operations Manager, M.D. Manouel Insurance Agency, Inc.
---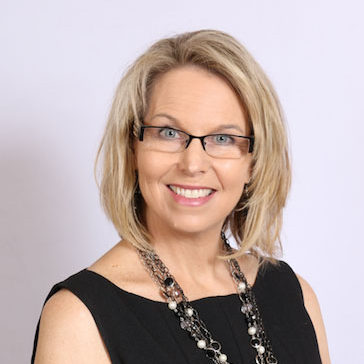 "When I decided to grow my employee benefit practice I was at a loss as to where to start. I had an outdated website, no direction as to which customer demographic I should focus on and no idea on how to craft my message. Originally I felt very overwhelmed, I didn't understand all I needed to do and I knew I didn't have the discipline to stay on track to get these things done. That's why I hired Charles. Charles helped me identify the services I needed to offer, he helped me create my unique message and he helped me identify an effective way to quickly communicate my message to my target customers. And he held me accountable. I would highly recommend any insurance agent to hire Charles for help with their insurance sales." -Kim Dannettel, Principal, KD Benefits & Financial Services, Inc.
---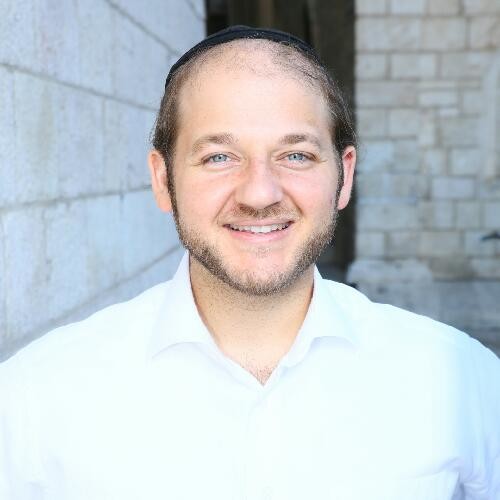 "It is with great pleasure to congratulate PRODUCER #1 and PRODUCER #2 for our latest win to bring into the company – NAME OF NEW CLIENT (88 life group). Last month we introduced a new sales coach Charles Specht to the agent team. He is hired on retainer to help organize our sales processes and coach our sales team. One of his main coaching messages is that we shouldn't ever have to quote for business, they choose a broker based on the solutions that can be delivered. PRODUCER #1 and PRODUCER #2 went on the first appointment on Monday June 11 with NAME OF PROSPECT. Before the meeting, they prepped for the meeting with Charles to make sure the messaging and positioning was appropriate. The meeting went great and sure enough they were asked to quote on the business for an 8/1 effective date. Very smoothly, they were able to explain that we would not quote on the business but asked for the Agent of Record based on qualifications and services. She understood and said she will get back to us by Wednesday 6/13. Tuesday June 12, she sent us the signed AOR. Great job PRODUCER #1 and PRODUCER #2 for this great accomplishment in such a short period of time!" -Isaac Sapoznik, Chief Performance Officer, Sapoznik Insurance
---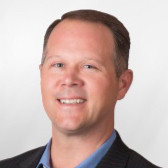 "If you're an aspiring insurance producer, new to the industry or an experienced advisor, and you want to build and retain a $1,000,000 Book of Business, then I would highly recommend Charles Specht and his Millionaire Producer School. After implementing his sales' techniques in under just 30 days, I completely altered my sales and prospecting approach. Charles has a wealth of knowledge to offer and is willing to share it with those ready to put the work in." -Sean Barker, Producer, Clifford & Bradford Insurance Agency
---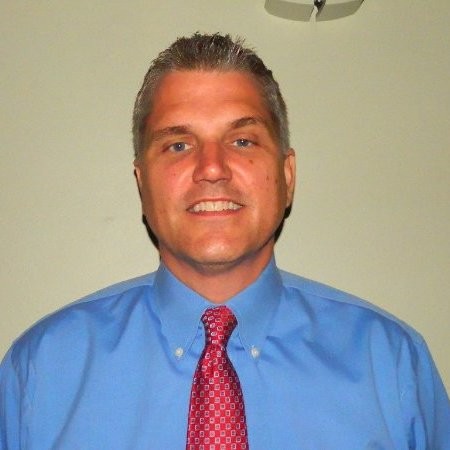 "Charles has helped me manage and focus who I want to target and how to target those future clients. He's taken the time to listen, ask questions and find out where I want to take my business. Together we have mapped out a plan and roadmap for my future book of business. I would recommend anyone looking for clarity and maybe even a little push should work with Charles. He continues to be a sounding board and mentor. THANK YOU CHARLES!!" -David Zaycer, Producer, Maccormack Agency
---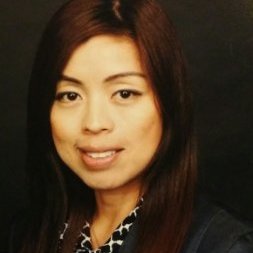 "As an insurance professional for more than 23 years, I have never met anyone as solid as Charles. He is very transparent and very professional. I have been an agent since 2003 doing the same style and technique over and over again, to a point that I got frustrated because I was expecting different outcomes/results over the years. I have always been consistently persistent, however, I needed better results. When I made a decision to retain the services of Charles, it was a point in my career that I knew I needed a coach. Charles was somebody who opened my eyes to different perspectives and sales techniques. The modules are well written, clear, concise and specific for insurance agents, which I find very helpful. As my coach, he always showed up and reminded me to stay strong, and maintain control which I truly appreciate!" -Lalaine Latimer, Principal, Mainstream Insurance Services, LLC
---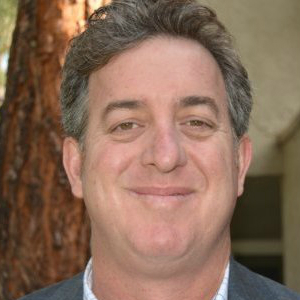 "Being in the insurance business for over 15 years, I found my sales approach getting stale and starting to feel frustrated with my results. Over the past few months of working with Charles and using his innovative techniques to selling insurance, I have found my enthusiasm has returned to my presentations and as a result closing more deals. I would highly recommend if you need to recharge your sales staff and improve your results, do not hesitate to consult with Charles." -Lou Klein, Producer, Dabelgott Insurance Services, Inc.
---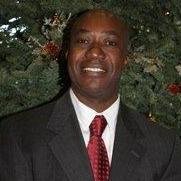 "If you are thinking of hiring Charles you should do it immediately. This guy is the real deal. I have been in the insurance business for over 20 years, attended several sales and marketing workshops, have read numerous training books, but nothing compares to the information and ideas shared by Charles. My staff and I learned a lot and we're implementing the Broker of Record Letter material and growing our insurance agency beyond what we thought possible before his training." -Olu Adesuyan, Principal, Cal Society Insurance Services, Inc.
---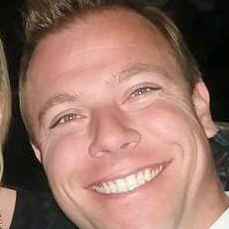 "When I started out as an insurance producer, I didn't know who to call, what to say, or even what niche to target for myself. Charles worked very closely with me to determine and develop my micro niche, and gave me tips on scripting and how to overcome obstacles when cold-calling and email marketing. This helped me tremendously and provided me with both the tools and the confidence I needed to achieve the level of success I wanted for myself." -Derrick Fritz, Farmers Insurance Group
---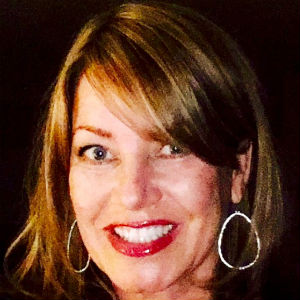 "I've had the pleasure of working with Charles in the capacity of an insurance/business consultant, at an agency level. Charles was brought in to help the agency in developing new strategies, bringing creative ideas to the table, and helping to streamline efficiencies for assisting in increasing sales, retaining clients, and growing the agency. His leadership was deemed successful through new marketing & acquisition programs, as well as retention strategies. Charles is a team player, very professional, knowledgeable, and extremely easy to work with." -Christy Klein, Independent Agent
---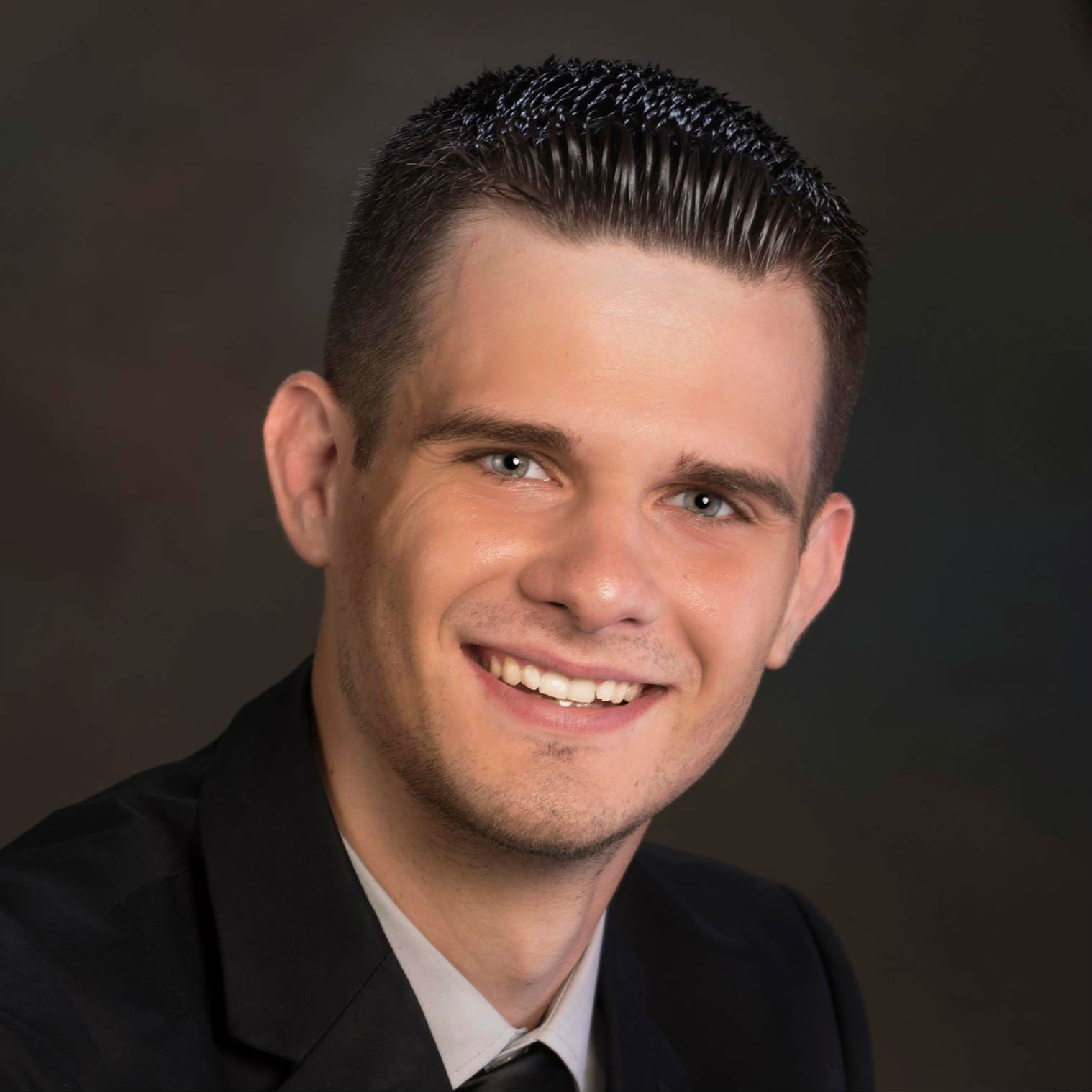 "I was a brand new producer in the insurance industry when I first hired Charles. I hired Charles because I had no direction of how to scale myself in such a competitive market. After just a couple of weeks of talking and learning from Charles with Permission Sales, I was able to close my first big deal (a large statewide Nursing Association). Charles will teach you simple strategies that are so effective and will put you miles ahead of the competition. If you are new to the insurance industry and are not sure what to do, or have been in the industry for a while and have come to a halt, you need to hire Charles ASAP. You will not regret it." -Caleb Gibson, Independent Life Agent
---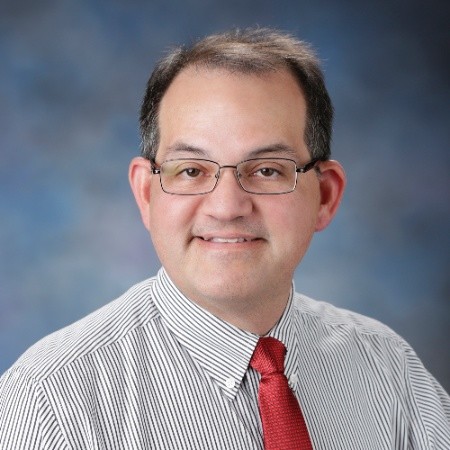 "Charles Specht truly delivers with his one on one coaching program. He is spot on when he says insurance is a tough business. With thousands of insurance agents calling on the same prospects and saying the same thing, it's no wonder business owners get turned off. Charles helped me identify my target markets based on my past experience. He also showed me how to get out of the quoting rat race and focus on working with accounts that value Insurance expertise. If you are looking to grow, Charles can help you. Call him today." -John Glover, Assistant Vice President, Leavitt United Insurance Services
---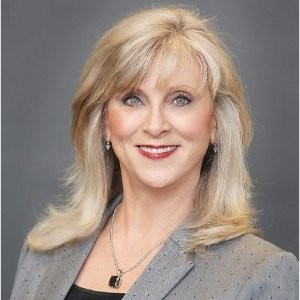 "Our agency had been looking into expanding our insurance offerings and develop new industries to serve, and so I began researching options to help us shorten the learning curve. We found Charles on LinkedIn and decided to hire him for a 1/2-day virtual sales training with our agency leadership and sales staff. Through live video training, he taught us how to determine and develop the best micro-niches, how to target and win signed Broker of Record letters from our prospects, and how to begin using LinkedIn and email in prospecting to win new clients faster. Charles' training was exactly what we needed. His content is exceptional and his teaching/delivery style was both engaging and motivational. We are very pleased with what he provided us with and we'll be utilizing his strategies going forward. I would highly recommend any agency to contact Charles and secure a virtual training session. You'll be so glad you did and so will your agency bottom line!" -Joan Garnett, Executive Vice President, Garnett-Powers & Associates, Inc.
For more information on how insurance agents can build a $1,000,000 Book of Business through signed Broker of Record Letters, contact me for a FREE CONSULTATION.
---