Products, Services, and Courses to Help You Build a $1,000,000 Book of Business
---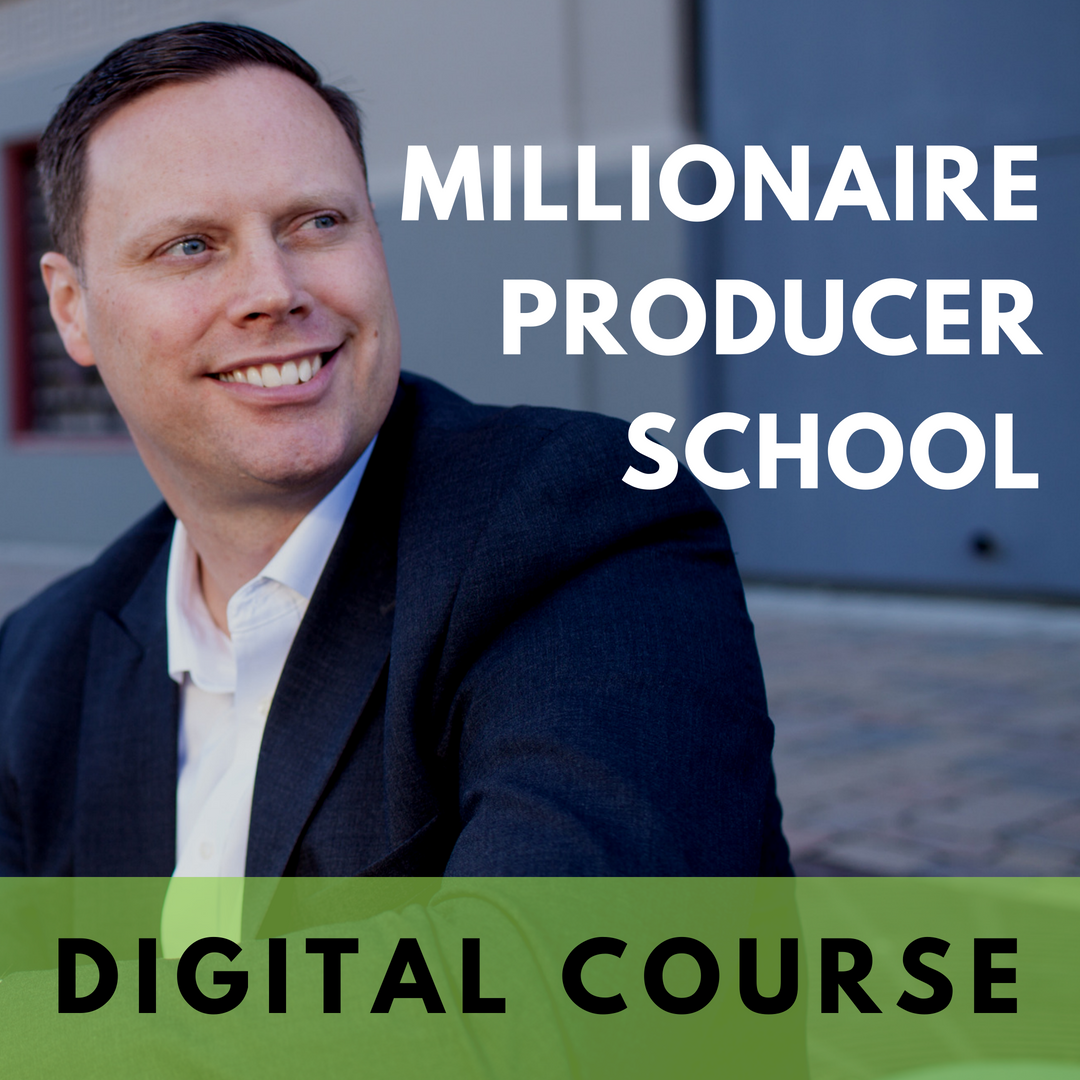 If you're looking for a "learn at your own pace" digital course then the Millionaire Producer School (my least expensive training product) would be the perfect place to start. This PDF and video-based training course is seven (7) modules deep, is available to you 24/7, and teaches you practically everything you need to know in order to begin building a $1,000,000 Book of Business through signed Broker of Record Letters.
---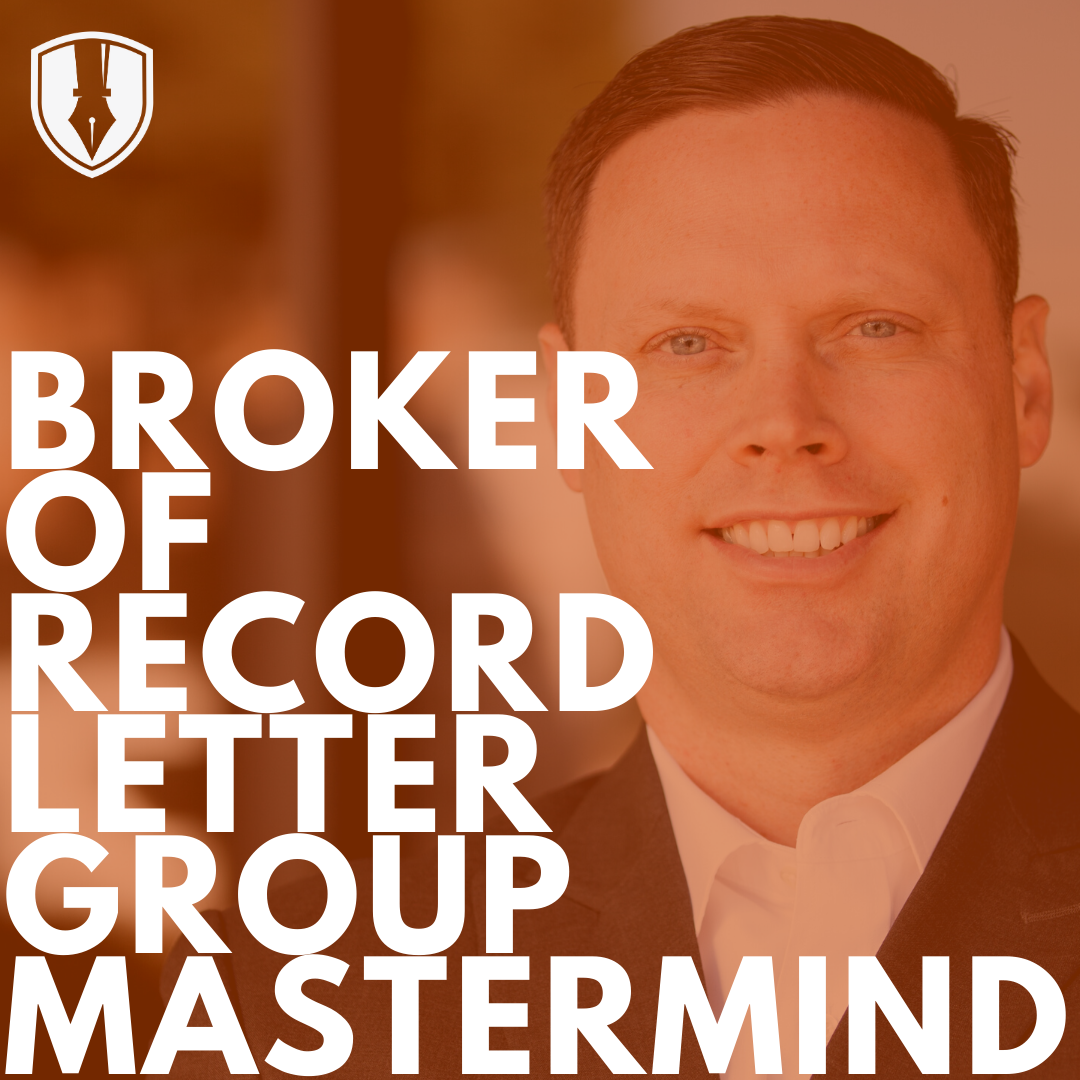 Looking for something more than just a digital course but you're not yet able to invest in annual 1-on-1 coaching? If so, then my Broker of Record Letter Group Mastermind would be the choice for you. It's a group training program that is paid month-to-month, and it also comes with full access to the Millionaire Producer School digital course. There are currently two (2) "live video coaching calls" each week and all videos are recorded and available to all members 24/7.
---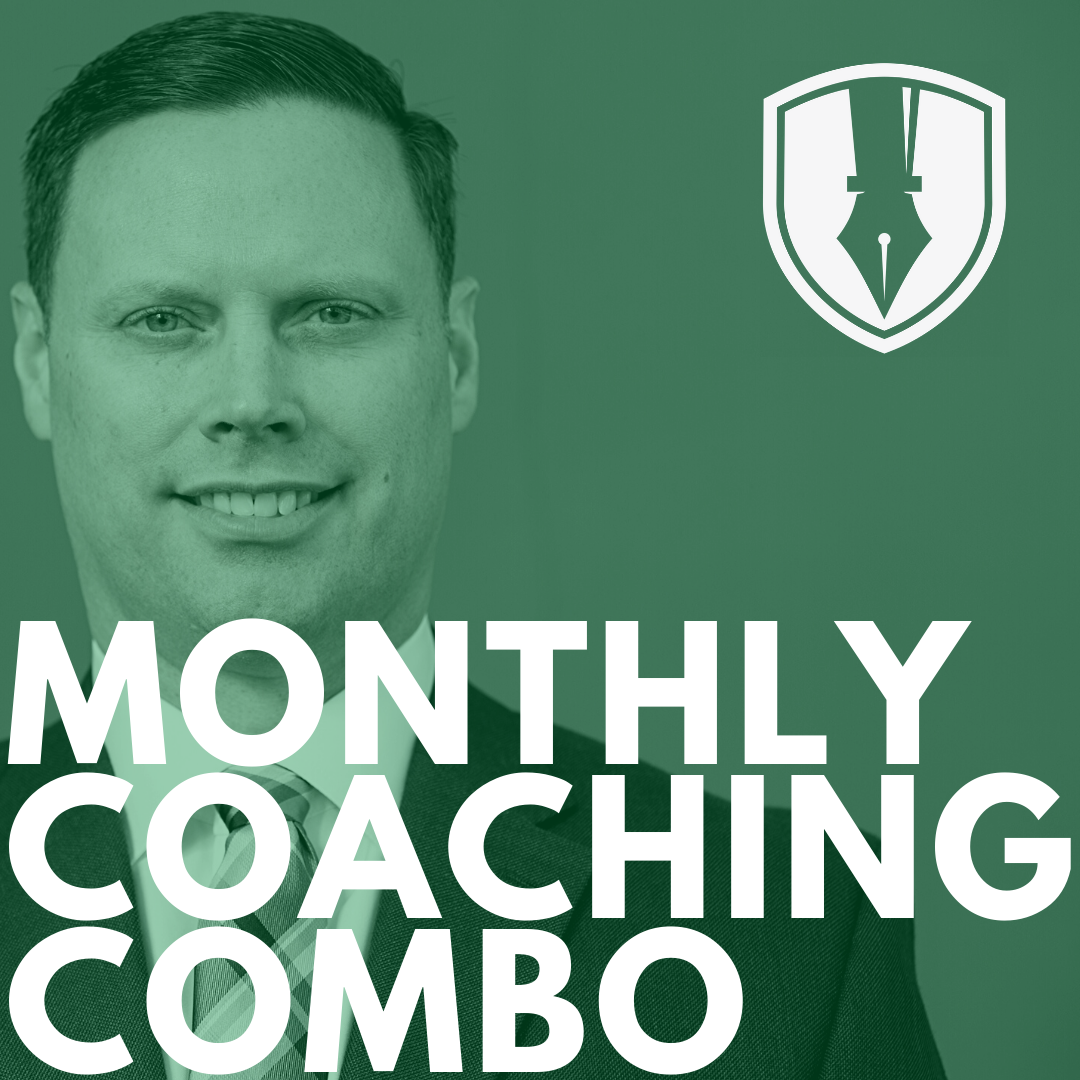 If you're looking for proven 1-on-1 Transformational Sales Coaching that will help you get more signed Broker of Record Letters from your prospects and build a $1,000,000 Book of Business, then my MONTH-TO-MONTH 1-on-1 Sales Coaching Combo Package will get you there faster. This is for producers who want a more hands-on, personalized coaching experience and want to have Charles Specht as their personal sales coach — on monthly retainer — 24/7. There are regularly scheduled coaching calls with Charles Specht, and each 1-on-1 coaching client also gets full and unlimited access to both the Broker of Record Letter Mastermind, as well as the Millionaire Producer School digital course.
---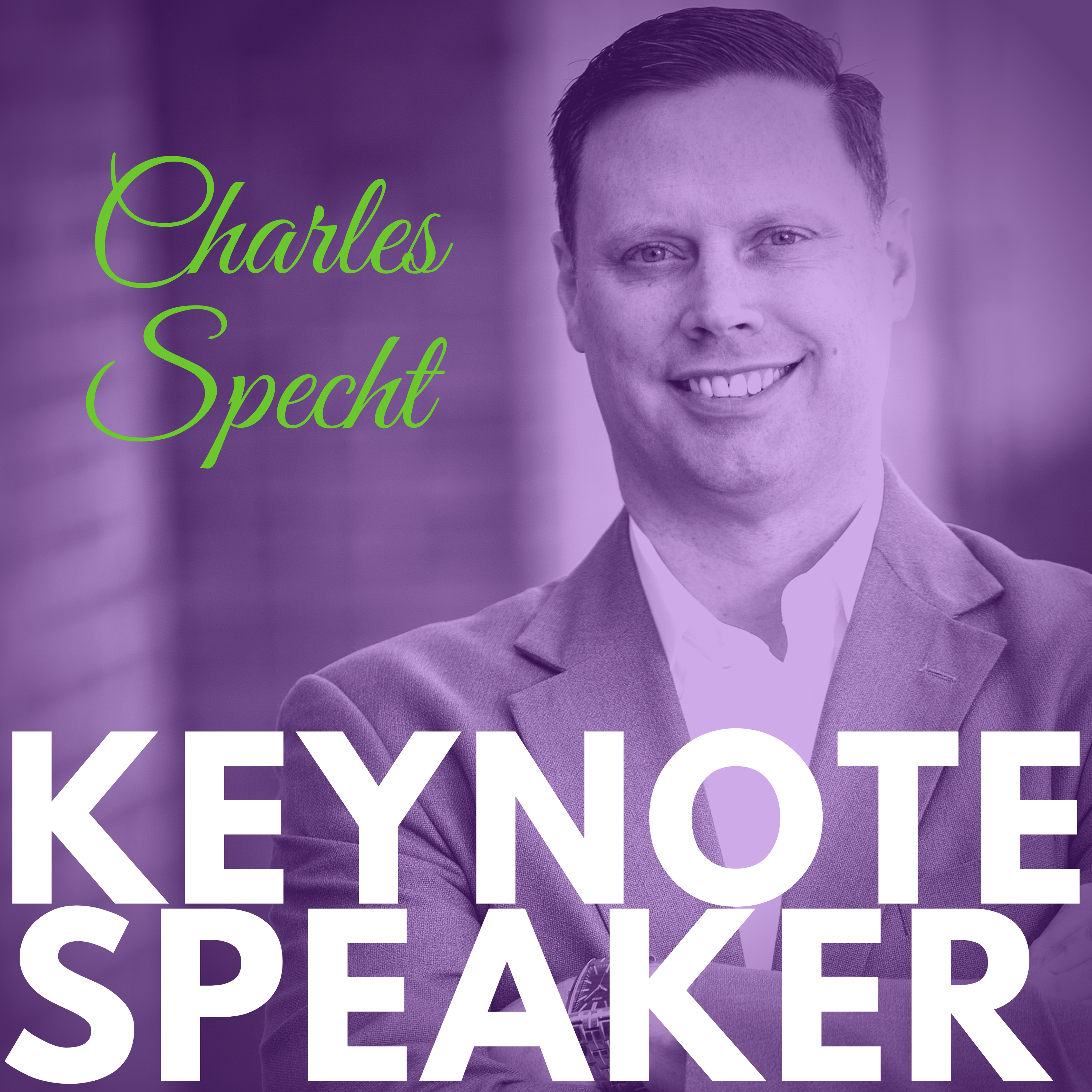 I strive to be an engaging, educational, and motivational Keynote Speaker & Seminar Trainer. My keynotes on the "Permission Principles" have influenced numerous leaders and sales teams on the agency side, carrier side, and everywhere in between. I speak on a variety of topics (e.g. Broker of Record Letters, Building a $1,000,000 Book of Business, Leadership, Prospecting, Mindset, Agency Differentiation) based on my books, coaching curriculum, digital courses, and agency consultations.
---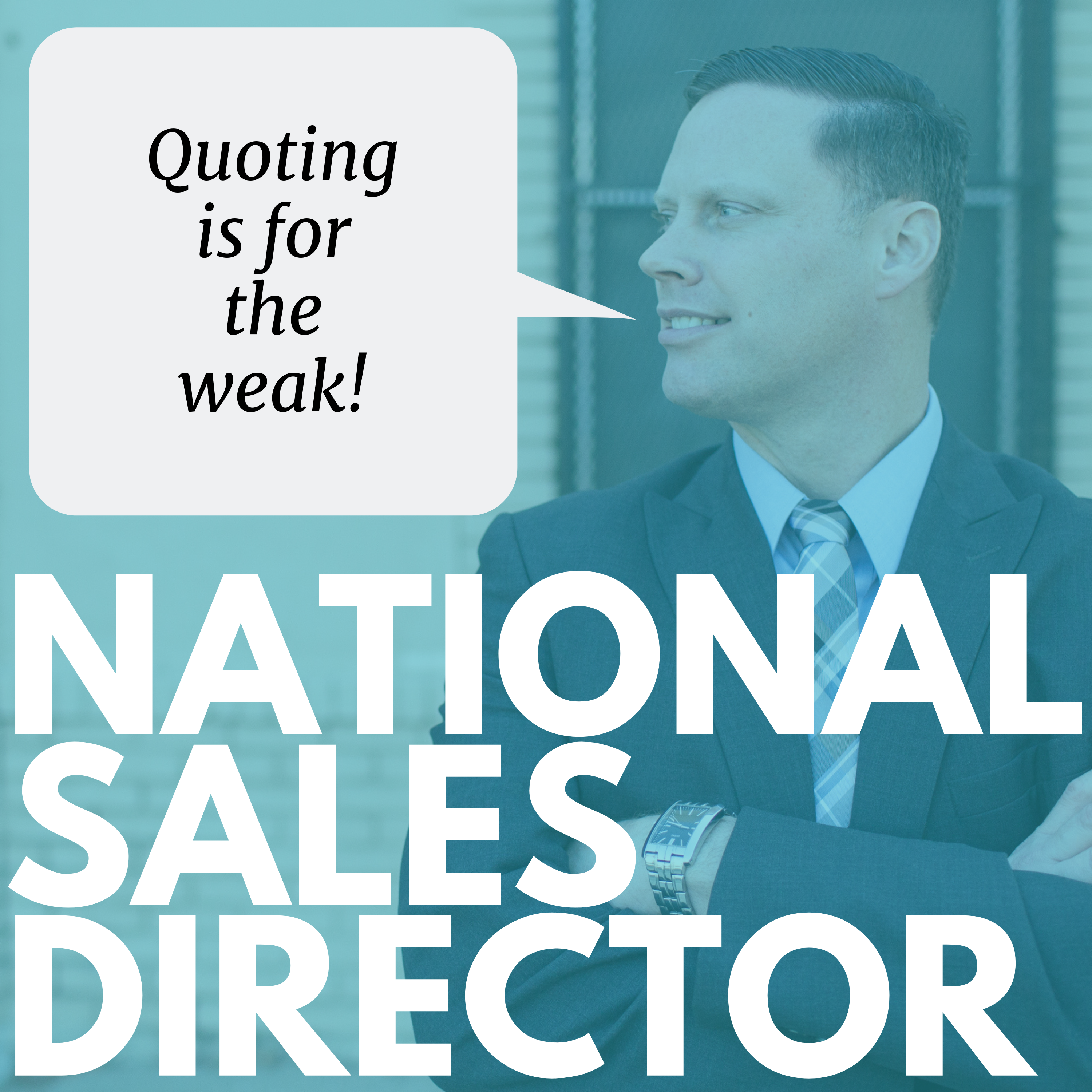 I understand that it costs a lot of money to find and hire insurance producers, but you and I both know it costs considerably more to continue paying those producers for mediocre sales results. Yet, as an agency executive, you don't personally have the time (or resources) available to train all the producers yourself and truly hold them accountable to doing the daily work of prospecting for new business. That's why hiring me as your agency's National Sales Director would be a very, very wise and lucrative move!
---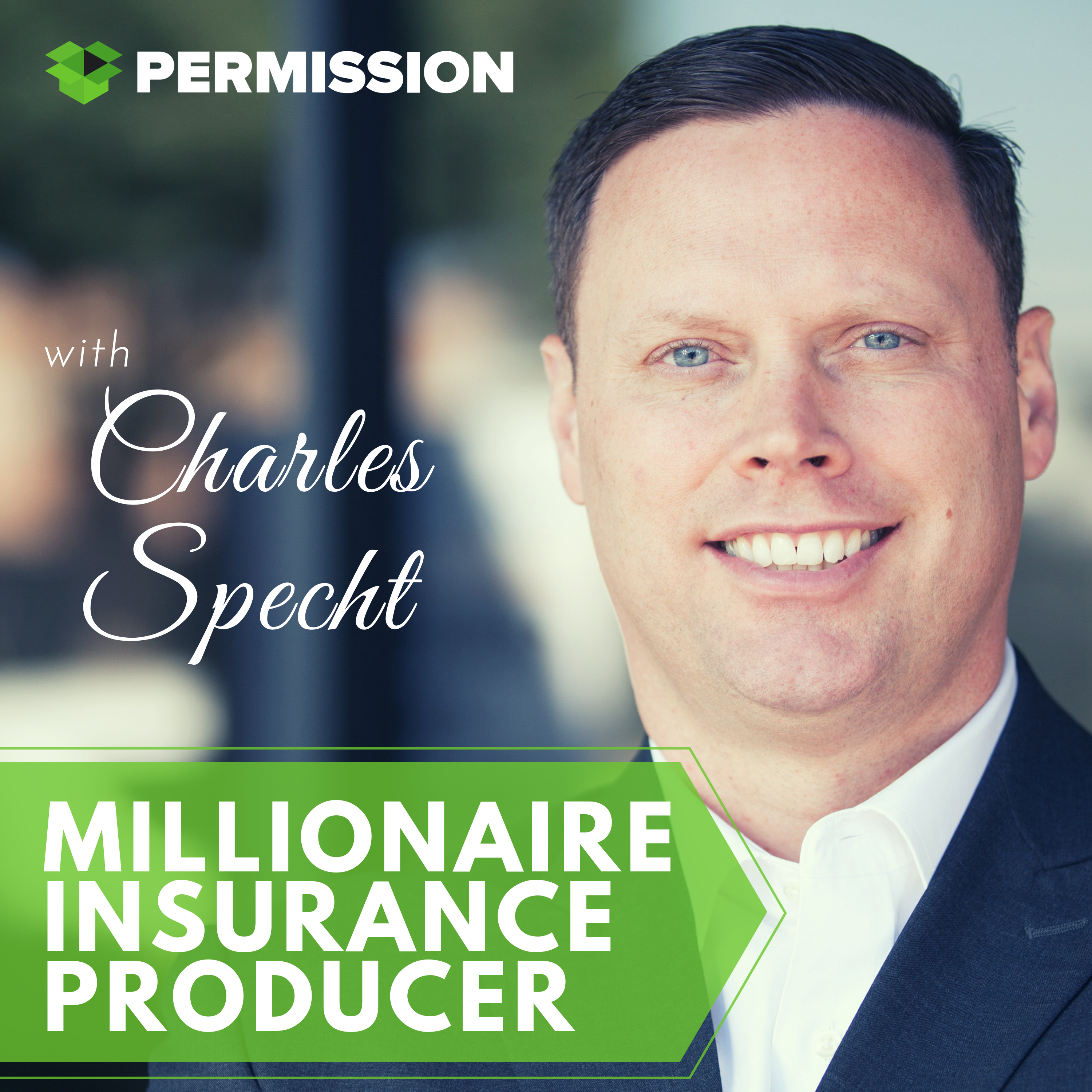 Want to know more about the Millionaire Insurance Producer Podcast? Subscribe at iTunes or Stitcher for that and I'll teach you tips, tactics, and proven systems for insurance sales success.
(Launching Soon)
---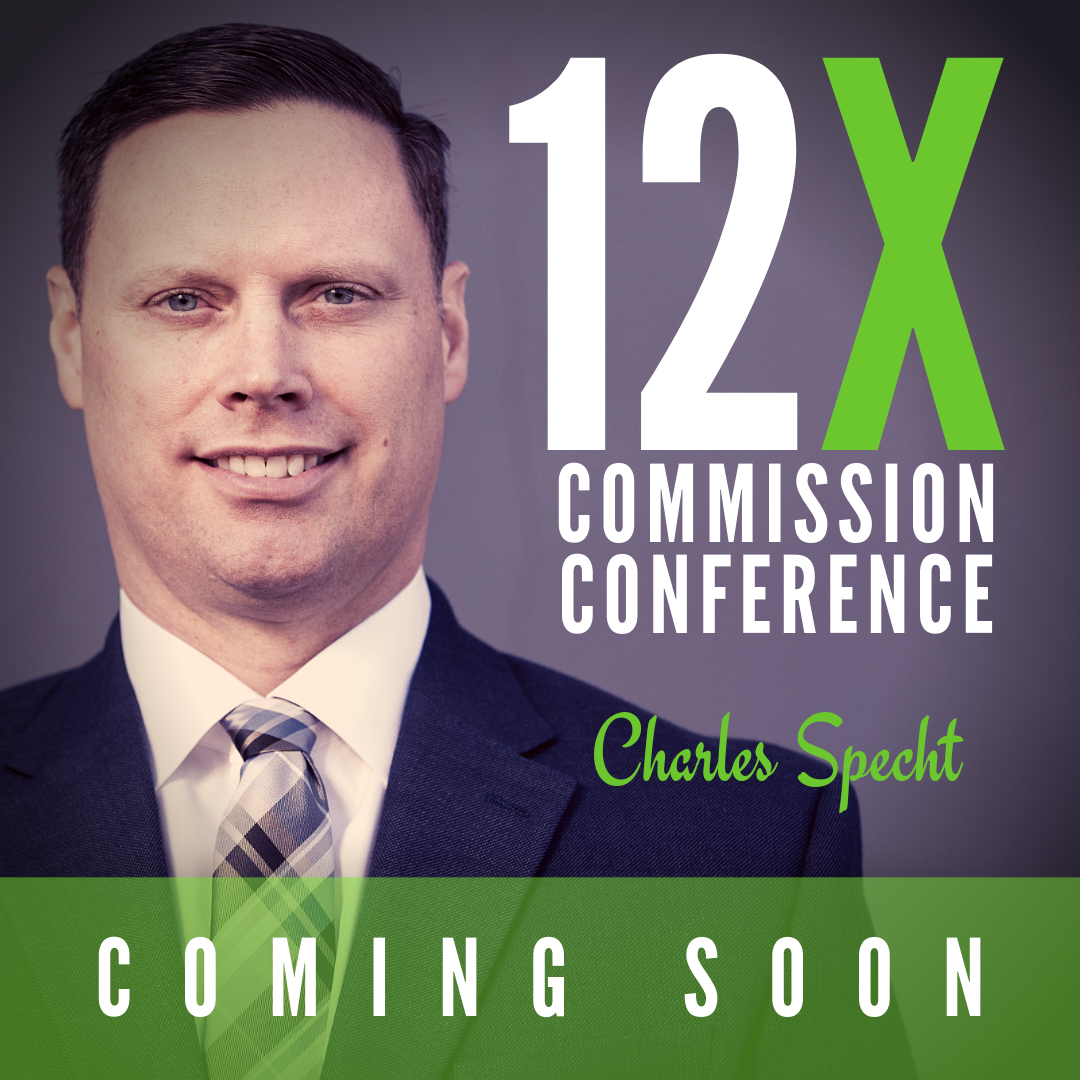 Are you ready? It's coming soon! The 12X Commission Conference is my physical conference where I teach large crowds of insurance producers how to build a $1,000,000 Book of Business through signed Broker of Record Letters.
---
Looking for some free material and/or resources to learn from? I provide a lot of sound advice and tactics in my BLOG.
---
And remember…
"Quoting is for the weak!"