If there was a cost-effective solution available for training every producer in your agency — helping them each build a $1,000,000 or more Book of Business — would you be interested?
If your answer is "Yes" then I have the perfect solution for your agency!
WHAT'S THE PROBLEM?
As an agency owner/principal, you're looking for effective sales training that will train, coach, mentor, and hold your sales staff accountable for achieving both individual sales goals as well as your agency's new business growth goals.
I understand that it costs a lot of money to find and hire insurance producers, but you and I both know it costs considerably more to continue paying those producers for mediocre sales results. Yet, as an agency leader, you don't personally have the time (or resources) available to train all the producers yourself and truly hold them accountable to doing the daily work of prospecting for new business.
But what if you could hire me as the Chief Sales Officer for your entire agency — at a much-reduced cost — and get:
More new clients?
More revenue per client?
Better retention of current clients?
Regular accountability among your producers?
More signed Broker of Record letters from prospects?
Renewed enthusiasm for prospecting throughout your sales staff?
Your producers to be trusted and chosen by their prospects more often?
If you could hire me as your Chief Sales Officer and get all of the above at an affordable cost
WOULD YOU BE WILLING TO PULL THE TRIGGER AND TAKE YOUR AGENCY TO THE NEXT LEVEL?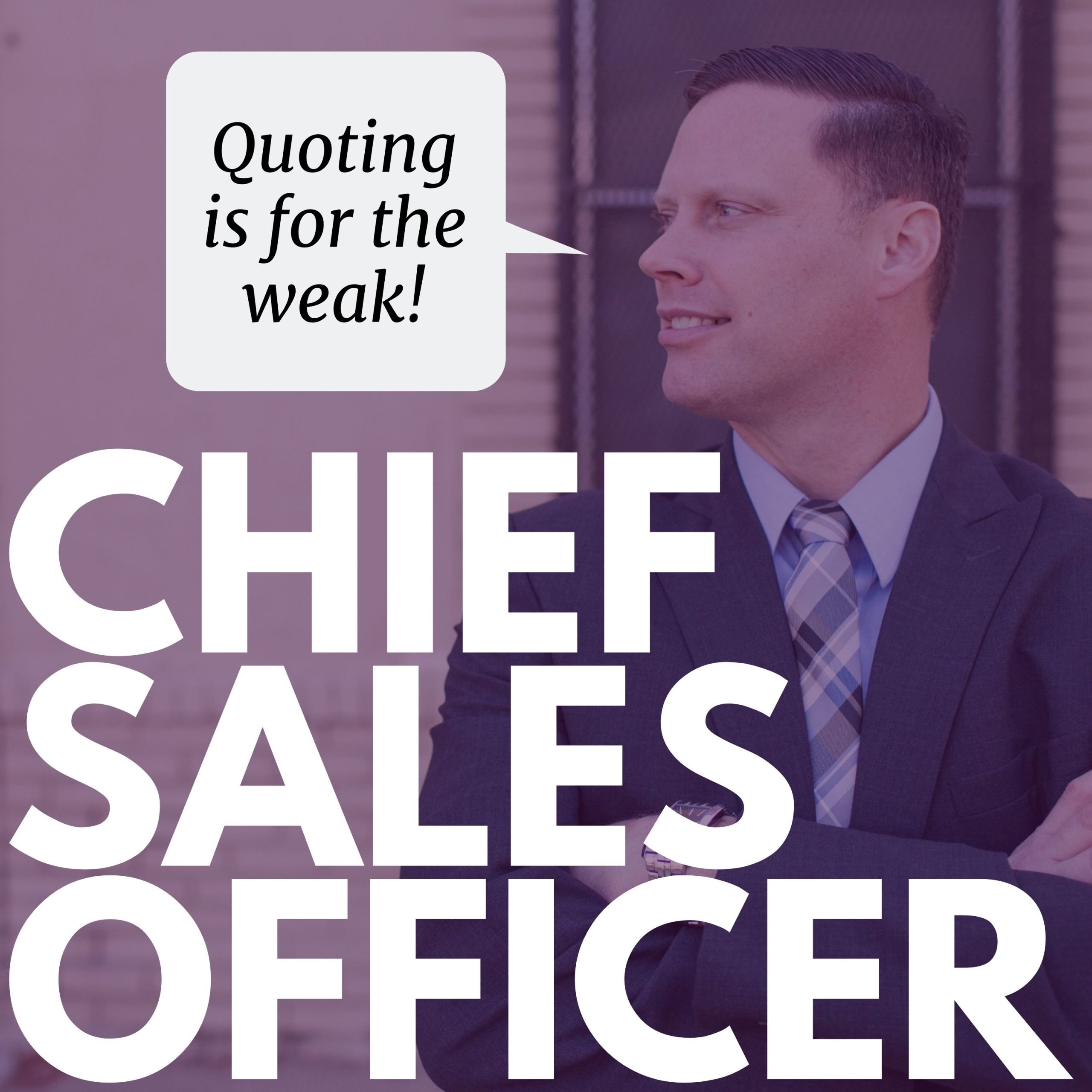 Sales Training Services for Building Million-Dollar Insurance Producers
I will work with, train, mentor, and coach each of the enrolled Property & Casualty and/or Life & Health producers for your entire agency or profit center, with the goal of helping them build a $1,000,000 or more Book of Business.

My sales training will be directly focused on the Broker of Record Letter, and how to specifically get the incumbent agent fired and your producers hired.

I will be your "off site" or contracted Chief Sales Officer for no less than twelve (12) consecutive months, and then month-to-month thereafter (up until you cancel the services).

I can conduct both group training and individual sales training, will be on retainer, and can be available to you and the enrolled sales producers I am working with — essentially — 24/7. I will be available to them by cellular phone, email, text, and virtually.
Each person I am coaching will be given immediate access to the full digital course curriculum in my sales training, which currently includes the 12X YOUR BOOK WITH LINKEDIN digital course, the MILLIONAIRE PRODUCER SCHOOL digital course, and full access to my 12X COMMISSION MASTERMIND Sales Training video library.

Train and assist your enrolled producers in generating targeted sales leads (prospecting), building their books of business, and how to properly service an account to increase policy retention and cross sales.

Assist in developing and maintaining a sales-focused and sales-competitive culture across your enrolled personnel/staff.

Train and assist your enrolled producers in the creation, tailoring, and/or execution of marketing campaigns, prospecting seminars, and other forums (on an "as needed" basis) in order to drive revenue opportunities tailored to your agency's new business priorities, market areas, and micro-niche specializations.

Provide ongoing insurance sales training consulting support to all of your enrolled producers as often as needed in order to assist the sales staff in achieving their sales goals.

Create an exclusive web portal on the Permission Network website with your agency's name and brand logo, that will include all accessible sales videos, sales training webinars, prospecting downloads, etc. created and tailored specifically for your agency.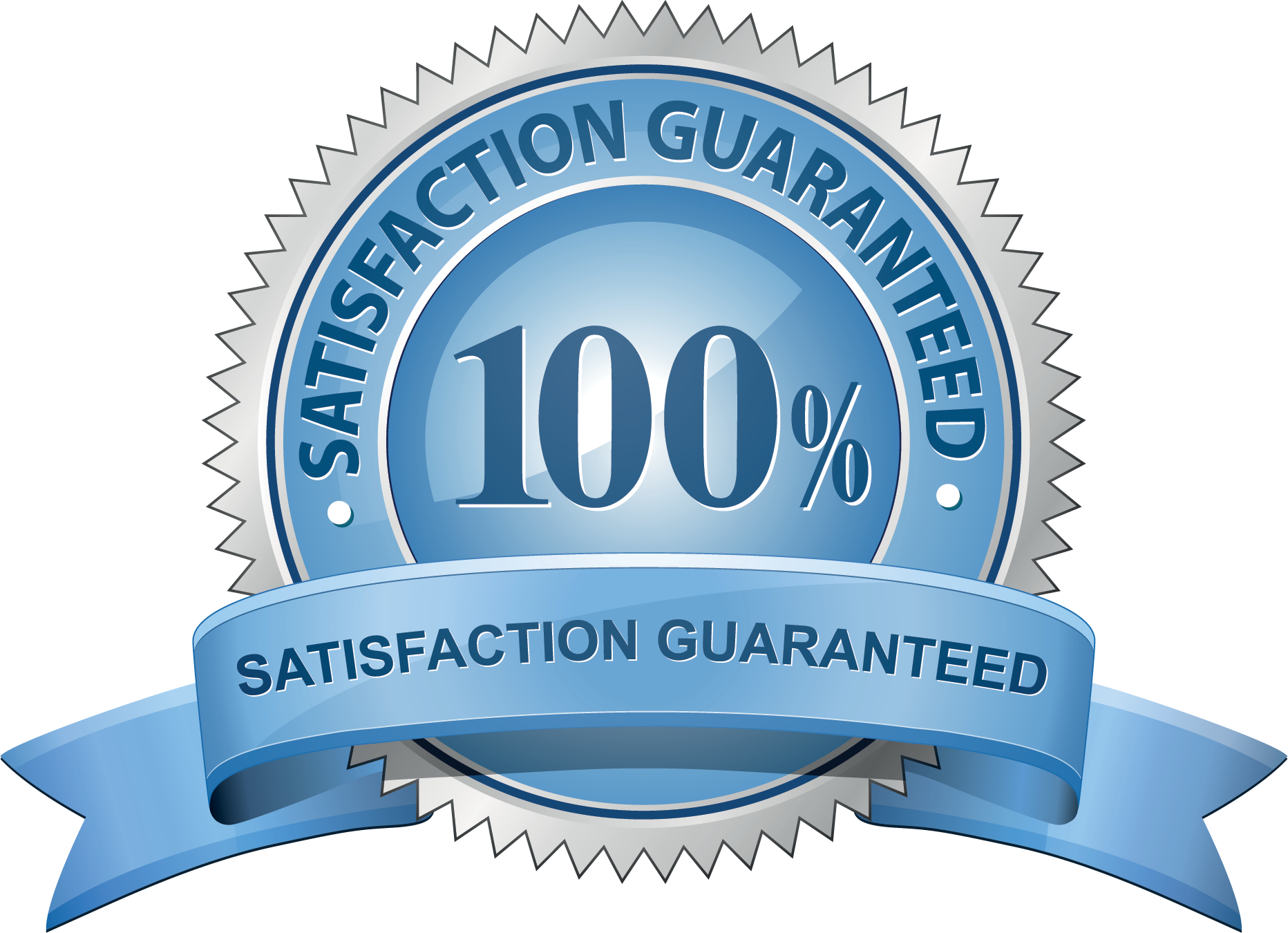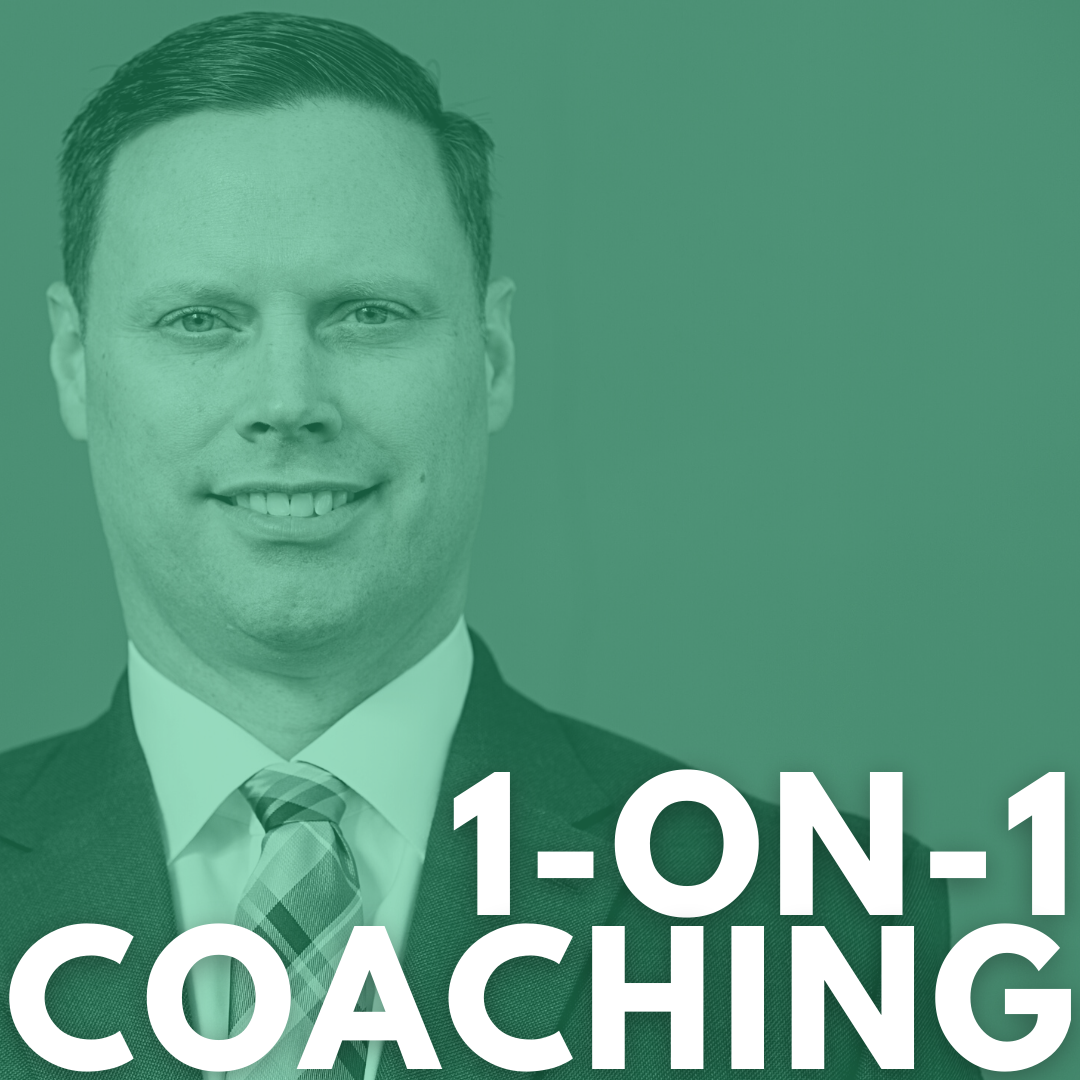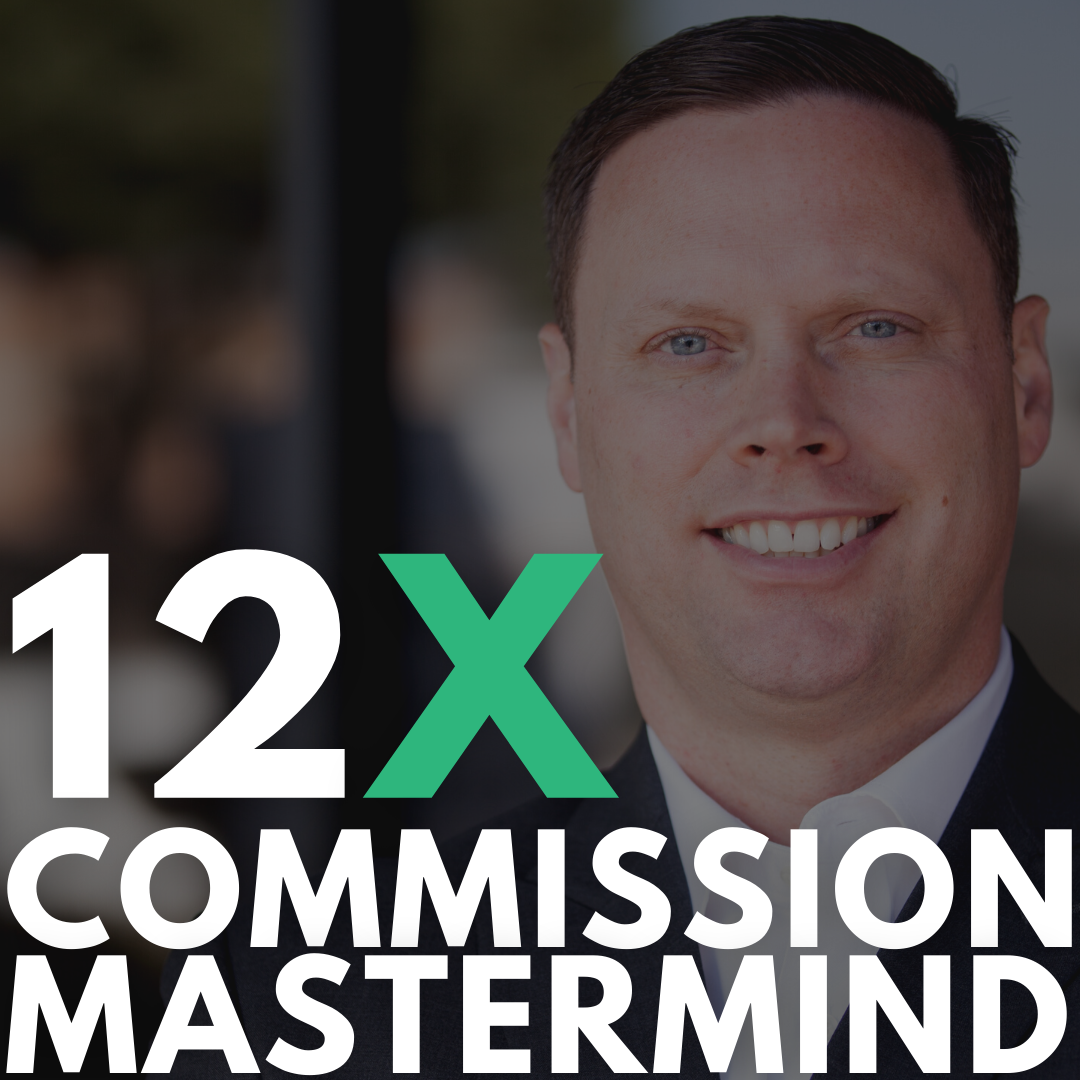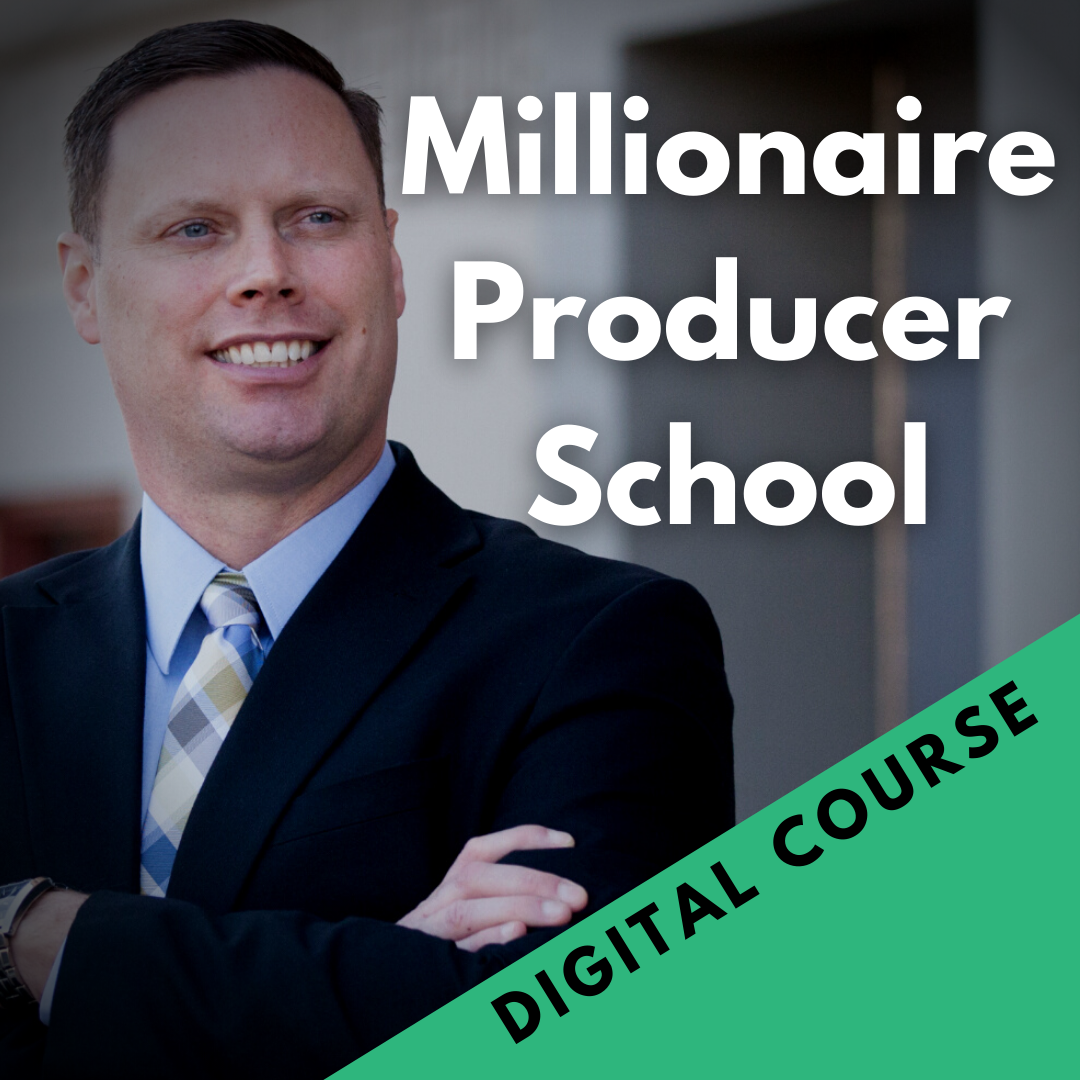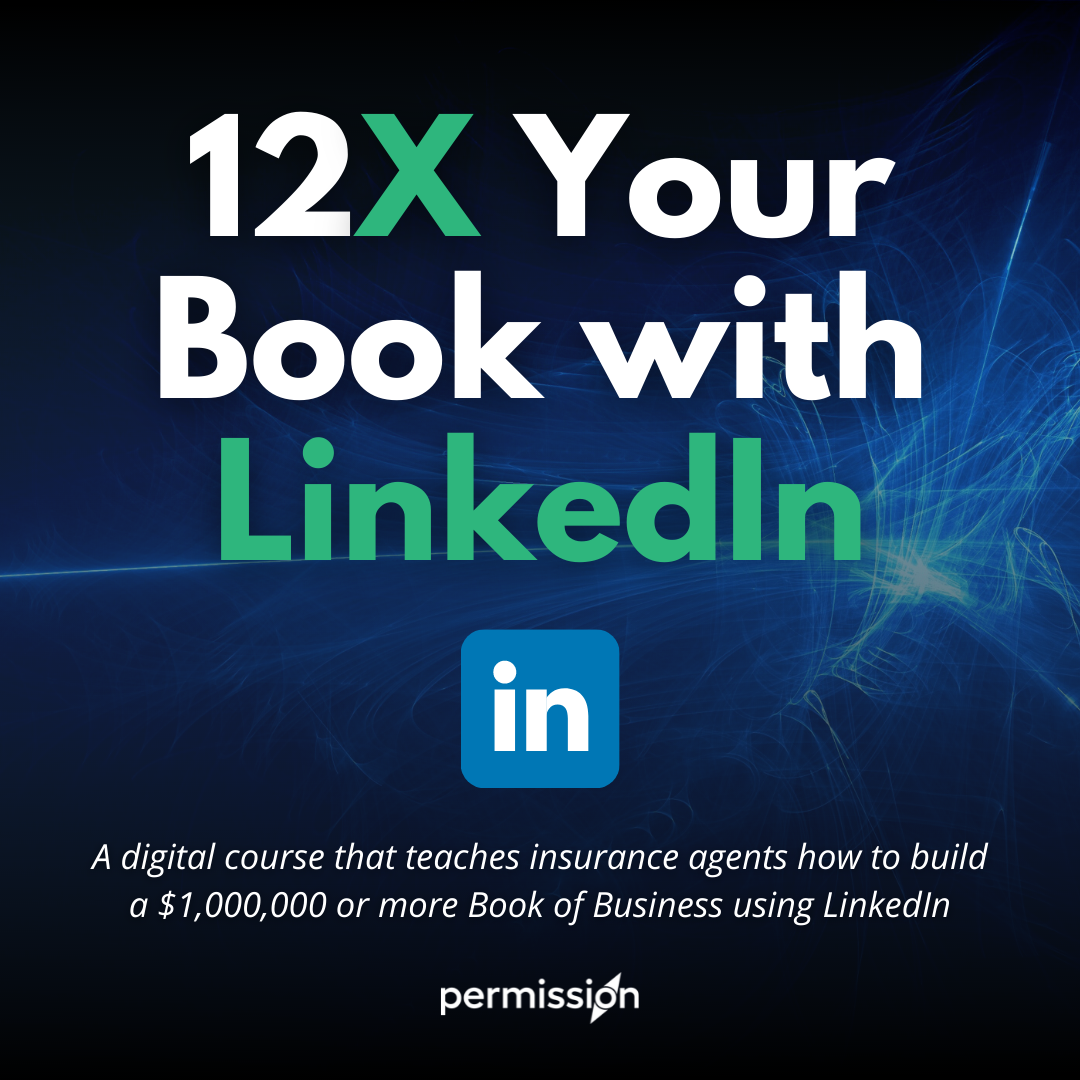 ---
Ready to move forward with hiring Charles Specht as your agency's contract Chief Sales Officer?
Although I'm certainly open to customizing a plan to best suit your agency's unique needs, I currently have two plans to choose from:


---
IMPORTANT CONSIDERATIONS
I understand commercial insurance sales, having been a successful producer from 2000 – 2009 at both InterWest Insurance Services, Inc. as well as an Area Vice President with Arthur J. Gallagher & Co. I opened my consulting practice after that as a wholly independent off-site risk manager for construction companies, eventually transitioning into sales training for independent insurance agents in 2014.

My personal Book of Business was approximately $1,100,000 of annual revenue when I exited the brokerage side of the business. I focused on writing accounts in construction, janitorial, and the real estate industries.

I understand how to train and work with insurance producers at all stages of their careers. In other words, I know how to work with seasoned producers servicing large books of business without hurting their "ego" and, instead, encouraging them to excel even more. I know how to train and handle producers "coasting" on their Book, and also new and inexperienced producers who need a lot of training and guidance.

In essence, although I have established sales training curriculum, I will work with each of your producers individually and will tailor the training, goals, and expectations based upon their own unique skill set.
---
NEXT STEPS
Once you decide to retain me for these sales training services, I have a fairly standard contract that we would both sign. To begin, we'd execute the contract and you would pay Permission Network Insurance Agency, LLC the first month's coaching fee upfront, along with the one-time activation fee per producer (if applicable). Each month you would pay the monthly fee by the 5th day of each consecutive contract month.
The next step is to contact me so we can discuss your expectations, goals, and whether or not this would be a good fit for your agency. Thank you for the opportunity to present this proposal for insurance sales training.
Speak with Charles