Where insurance producers can find useful information, resources, training, and inspiration for building a $1,000,000 Book of Business!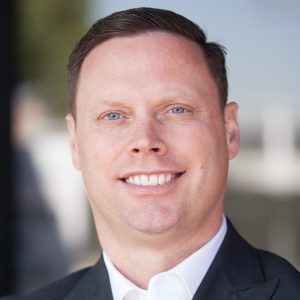 Hello, my name is Charles Specht and I'm the CEO of Permission Group Inc.
WHAT I DO: I teach Insurance Agents how to build a $1,000,000 Book of Business by focusing on signed Broker of Record Letters instead of wasting time offering quotes.
HOW I DO IT: I coach, consult, and provide PERMISSION-based sales training programs to Producers & Agency Principals. I offer online sales training courses (e.g. "How to Collect Signed Broker of Record Letters") and also conduct onsite training seminars at insurance agencies around the country.
My Permission Sales approach is the perfect answer for all insurance salespeople, particularly:
Brand new producers with no book of business.
Struggling producers stuck at a book of $100,000.
Seasoned producers "coasting" on a $500,000 book of business.