Month-to-Month Cost for this Combo Coaching Package:
$1,500 for the first 30 days and then $500 every month thereafter
$1,000 is paid upfront on Day #1. Then, $500 is paid every 30 days (beginning on Day #2) thereafter.
You will have immediate access to the Millionaire Producer School digital course as well as the Mastermind Library on Day #1.
There are no refunds and you may cancel at any time.
———————————————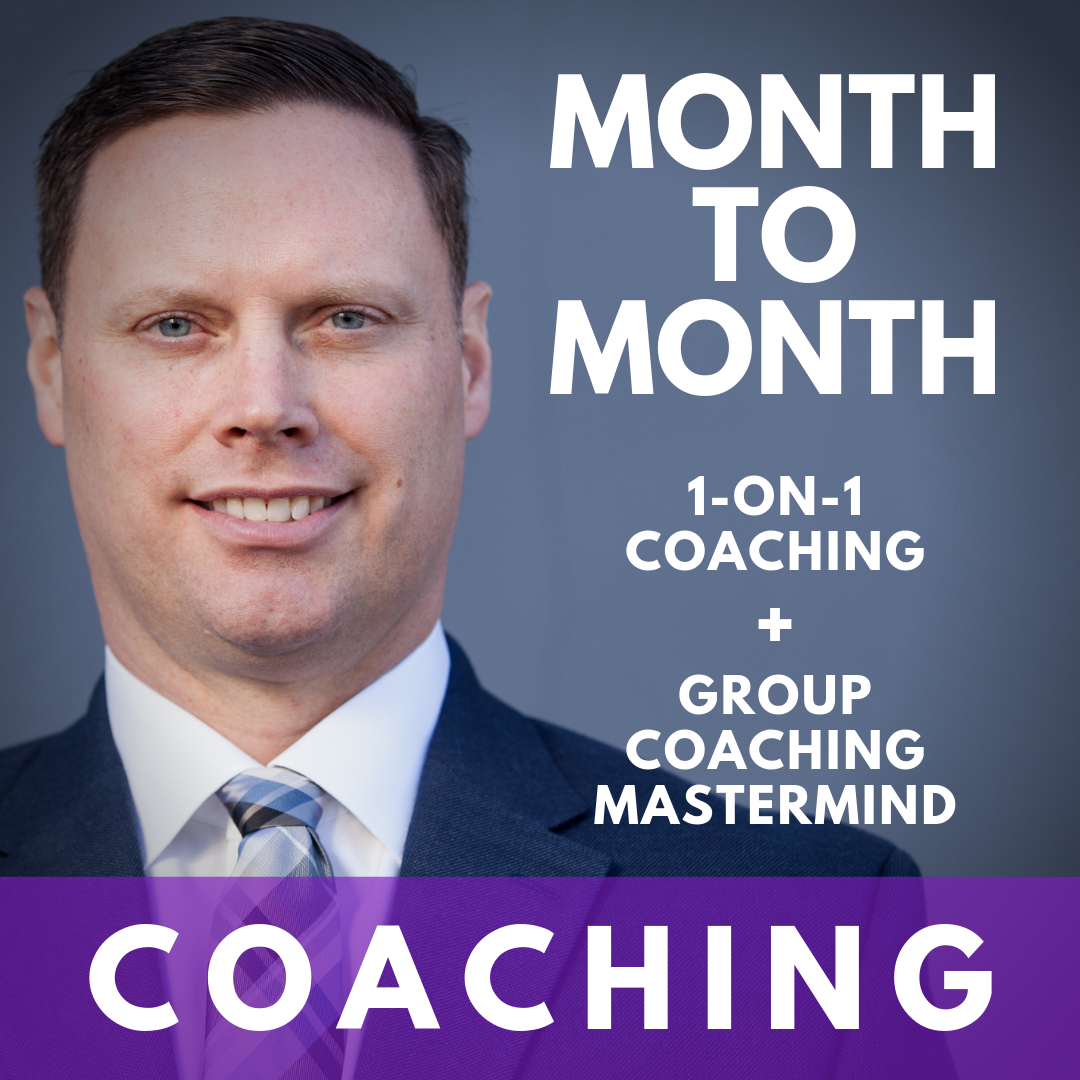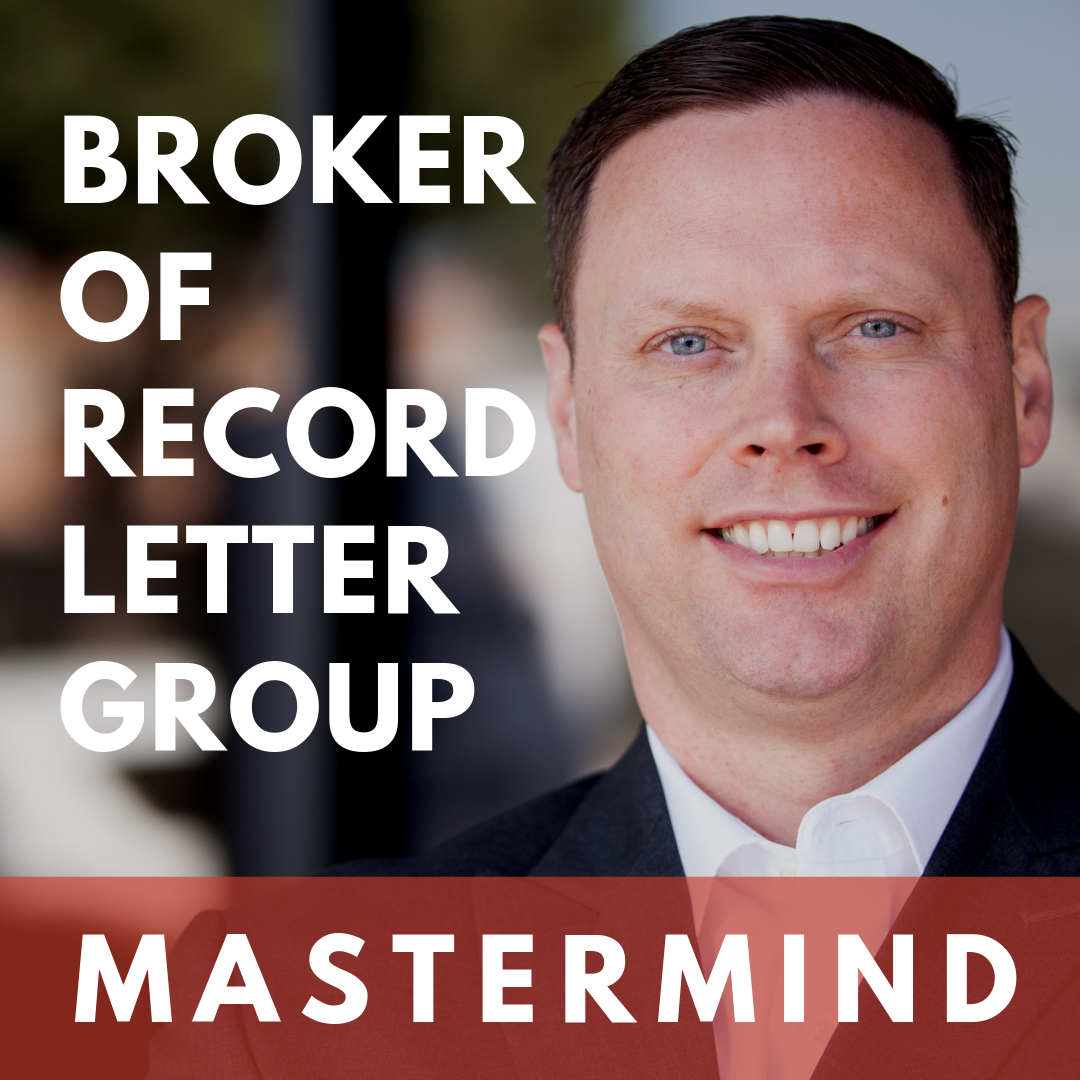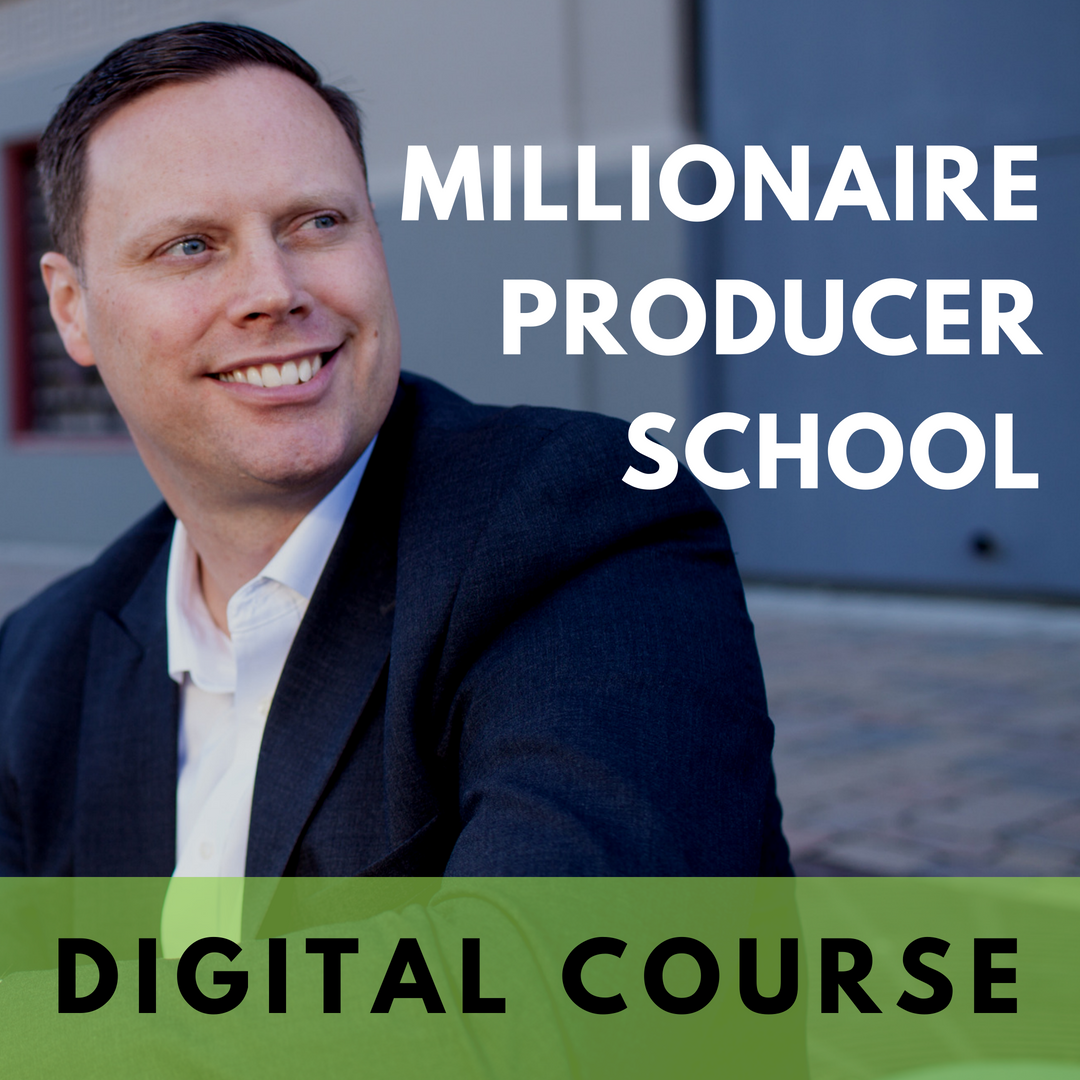 PERSONALIZED, high-impact, results-oriented, 1-on-1 Sales Coaching with Charles Specht.
FULL AND TOTAL ACCESS to the Broker of Record Letter Mastermind — Group Coaching Program.
FULL AND TOTAL ACCESS to the Millionaire Producer School digital course.
I will teach you the COMPLETE step-by-step process of how to collect more signed Broker of Record Letters, gain more clients, build your book of business to $1,000,000 or more, and will help you tailor it to your specific needs, micro-niche, etc.
Regularly scheduled 1-on-1 telephone coaching calls every week for the first month and then bi-weekly telephone coaching calls every month thereafter.
Mastermind calls are "live coaching calls" and conducted twice per week. Mastermind calls are typically recorded, uploaded into the Mastermind Library, and can be viewed 24/7.
In addition to our regularly scheduled coaching calls, I will be accessible to you by telephone, email, or text message to answer other coaching questions as they arise, or to "discuss specific strategies" for any prospects you're working on. Essentially, I'm your personal Sales Coach on retainer, 24/7, during the entirety of our coaching relationship.
This coaching program has a no-refund, no money-back policy. Thank you for support!

---
Already have an account? Login to purchase.