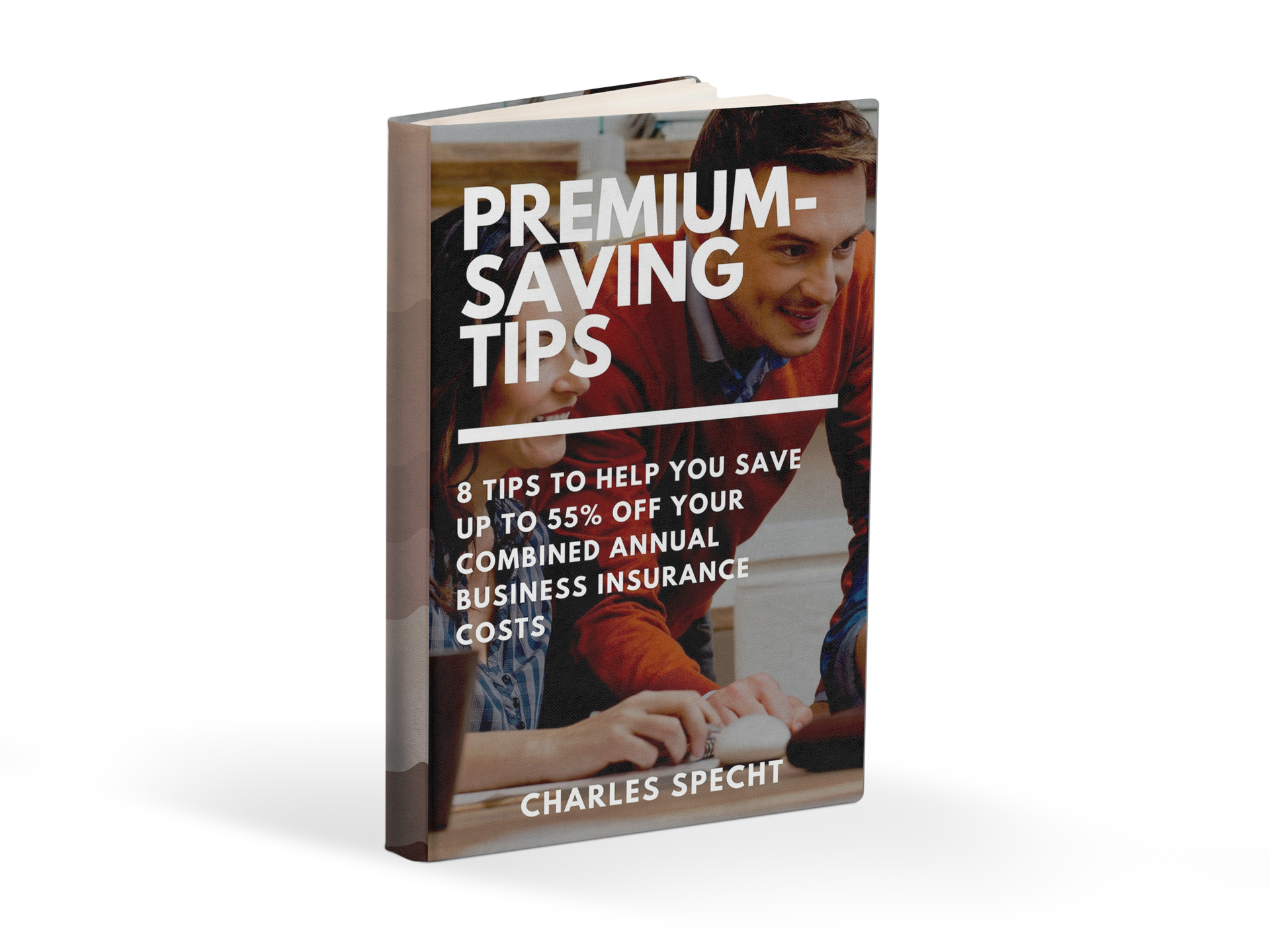 Learn How to Stop Playing the "Quoting Game" and Get The Best Premiums From Your Agents!

Discover How to Get Your Premiums Lowered...Even After You've Received Your Quotes!

Learn How to Negotiate Better Terms, Lower Premiums, and Valuable Services From Your Agent!
Yes, Email Me Your Free PDF Guide!
Want to save up to 55% on your annual insurance premiums? Want to know how to negotiate a better quote with your current agent, or how to select the best broker to represent you to the marketplace? My free book, PREMIUM-SAVING TIPS, shares with you 8 tips to do all of this. Enter your email to begin downloading the guide.