Save up to 55% on your Insurance Costs   •   About   •   Blog   •   FAQ's   •   Hire Me
---
Thank you for visiting us here at Constructive Risk, the division of Permission Group Inc. that serves business owners from all around the country.
Constructive Risk is the place where business owners, construction companies, and non-profit organizations can find useful information, resources, training, and guidance to save time, gain peace of mind, and lower their insurance costs by as much as 55%.
But before we go any further, you should start by first downloading a free copy of my book, Premium-Saving Tips. (see the form below)
---
What I don't do:
I do NOT sell insurance products, receive commissions or "kickbacks" from agents, nor am I in any way representing any particular insurance company, broker, or agent.
What I do:
What I DO provide is a full range of expert, wholly independent consulting services that can help your organization design, implement, and maintain a comprehensive risk management and insurance program, while dramatically lowering your insurance costs by up to 55%.
---
If you're looking for help with Competitive Bid Management for your insurance policy renewals, then you've come to the right place. Helping businesses save up to 55% on their total annual insurance costs is my specialty!
---
If you're in need of expert Claims Management Services that will result in decreasing your Experience Modifier (Ex. Mod.), lowering claim reserves and getting claims closed more quickly, I can help you with that.
---
Occasionally, your current insurance agent/broker may get a bit nervous when I'm retained as your offsite risk management consultant. They really shouldn't get nervous because I'm not necessarily looking to replace them with another agent, and I'm not their competitor, as I don't sell insurance. But I do expect a lot from them when it comes to both price negotiation and the level of services they will provide to you throughout the policy period, and I simple cannot tolerate mediocrity for my clients. I created this Information for Agents & Brokers to help your agent/broker understand my role as your independent consultant.
---
Wondering what my fee structure is when you hire me as your independent offsite risk manager? Although the fees for my services aren't inexpensive, they really are quite reasonable considering the value I bring to the table and the savings we hope to achieve each year. I address this issue in my Frequently Asked Questions section.
---
Looking for some free material and/or resources to learn from? I provide a lot of sound advice and tactics on my Blog for Business Owners, such as:
---
Want to print out a "Testimonials PDF" from a few of my current and/or past clients? If yes, then click the below image. If not, that's fine too. But I've listed a few below in case you're interested.
---
Testimonials & Success Stories from some clients I've recently worked with
---
"Charles Specht provided me with insight that my insurance broker could not. I had received two seemingly similar policy quotes except one premium was more than triple the other one. Very confused, I reached out to Charles for help. He broke down each quote line by line, he explained the differences and he helped me not only choose the right policy, but also guided me to ask the broker the right questions which resulted in a significant reduction of the premium. I have already recommended him to an investor friend of mine looking for guidance on a huge policy quote he recently received and I would recommend him to anyone else as well."
– Bennett Mason, Real Estate Investor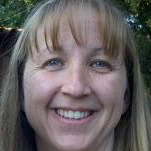 "Charles is very knowledgable in all aspects of insurance and he is very quick to find the answers you need to resolve any issues. I have learned a great deal from him about the insurance industry and I am grateful for his honesty and integrity. It is a great pleasure to work with Charles and I look forward to continuing our professional relationship. I would highly recommend him."
– Laura Grabar, CFO, Commercial Drywall Contractor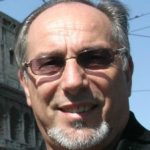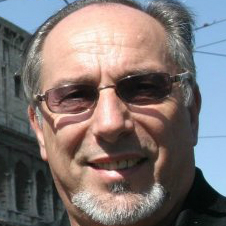 "Charles has been my main consultant when my company was over 700 employees until now, about 250 employees. He continues to bring good value and I recommend his services without reservation."
– Gino Graziano, CEO, Residential Concrete Contractor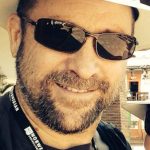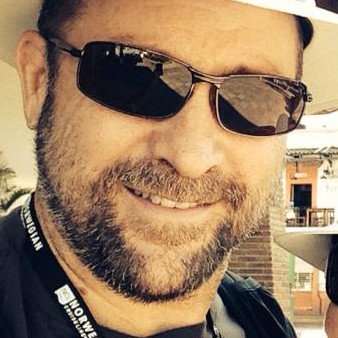 "I first met Mr. Specht when the broker that I had been using decided on specializing in a different area of the business. From the very beginning, Mr. Specht has always been reliable and honest. After doing business with him for several years, I decided on following him when he transitioned over to insurance consulting, and I have never regretted that decision. In my opinion, Mr. Specht is one of the best in the business."
– Lance Smith, CEO, Steel Erection Contractor

"I have been very happy with the work Charles Specht has done for me over the years I have known him. He is able to get things done when I need them. Any way you look at it, Charles has been able to get the job done."
– Dan Riley, CEO, Steel Tank Manufacturer
---